There is really nothing like a good ol' Half Moon Bay wedding, especially when the party leads you to the I.D.E.S. Hall… the place, if you are a local, has held a special memory or two. For me, its where I met my husband 19 years ago but for Nicole and Danny this will be the place they celebrated their amazing day!
What I love most about this day is the couple themselves: Nicole is the most upbeat, go with it, kind of person… even the wet gray skies and a pesky garden cat couldn't frazzle her. Getting married at the Lutheran Church in Half Moon Bay and partying at the I.D.E.S. Hall left me with few area's in which to really get some nice formals… so luckily, my own hidden secret was also the florist of this beautiful event, Alena of Alena Jean Flower Shop and Nursery, who graciously allowed us the use of her beautiful and rustic gardens. Perfect! Except what I didn't factor in for the day was the light mist we would be having throughout the morning and into the early afternoon… ick! I was ready to switch it up and find an indoor venue with which to work… but Nicole was so calm and so willing to still make this work and I am so glad she did… the pictures turned out awesome.
This, paired with the fun of the whole bridal party and their willingness to make each image the best it can be, made the day full of some spontaneous surprises. We also had some fun capturing bridal pictures at the historic San Benito House Inn and Saloon. The food catered by Cheat a Little Catering and the ambiance of IDES Hall, made for such amazing day. Congrats Nicole and Danny!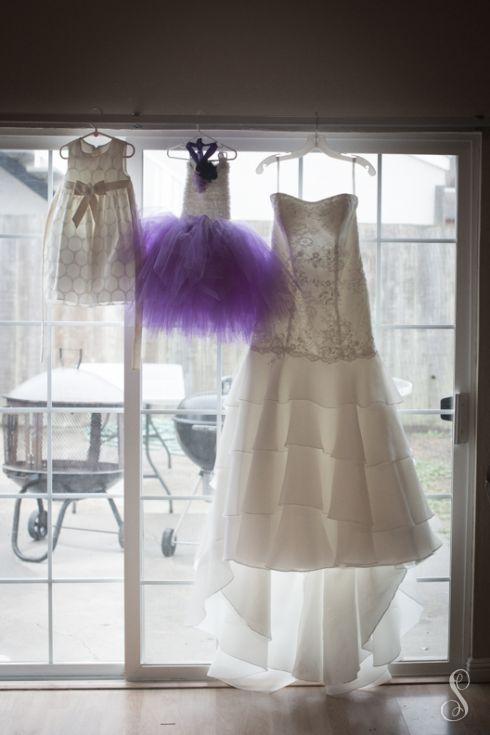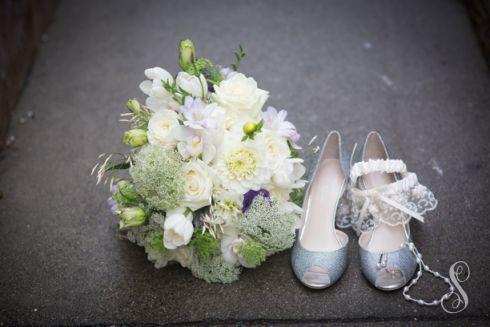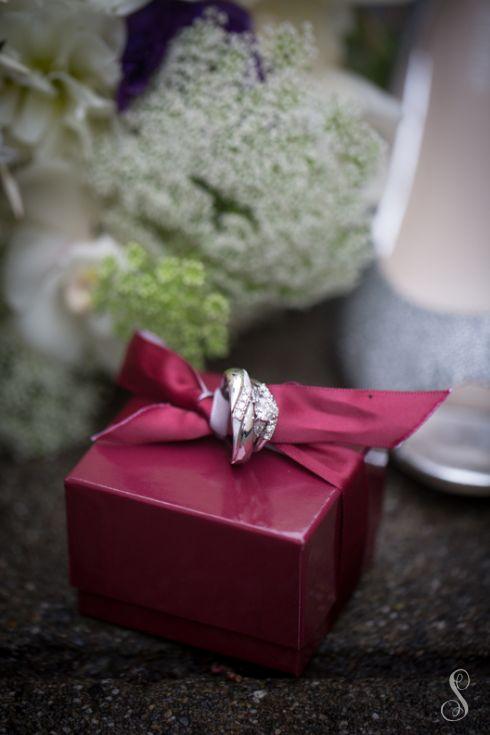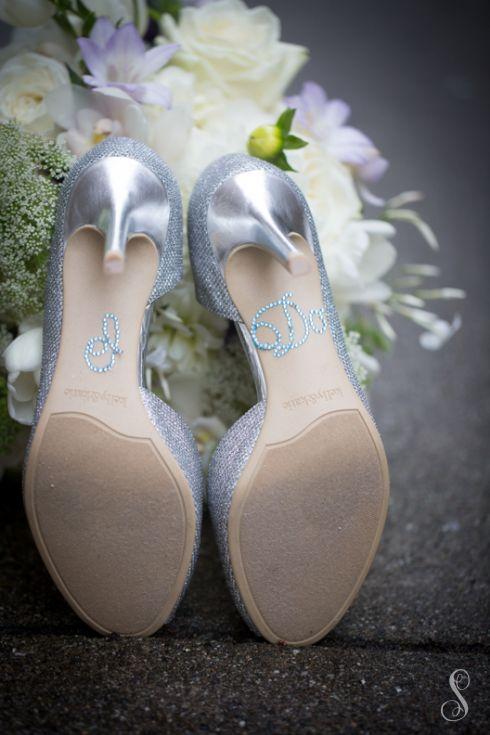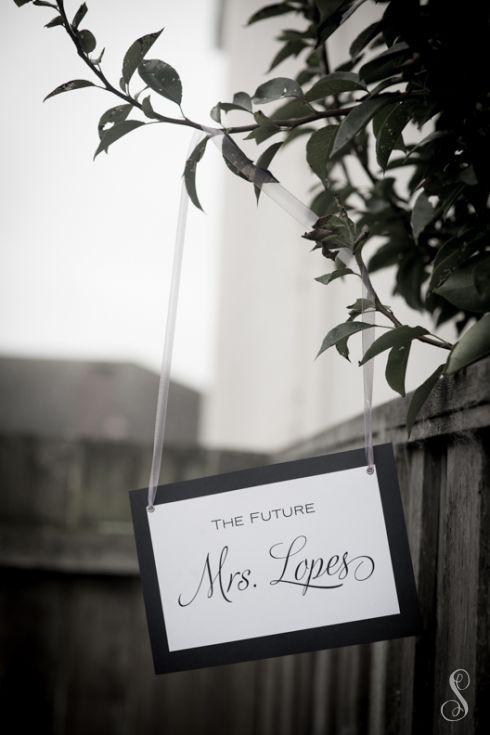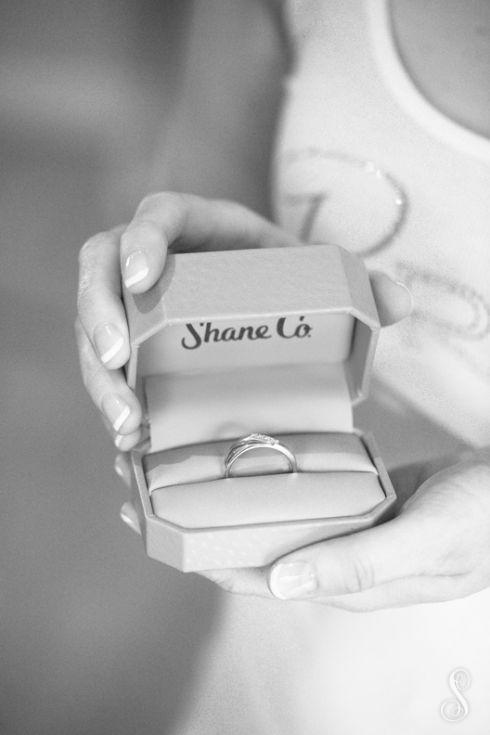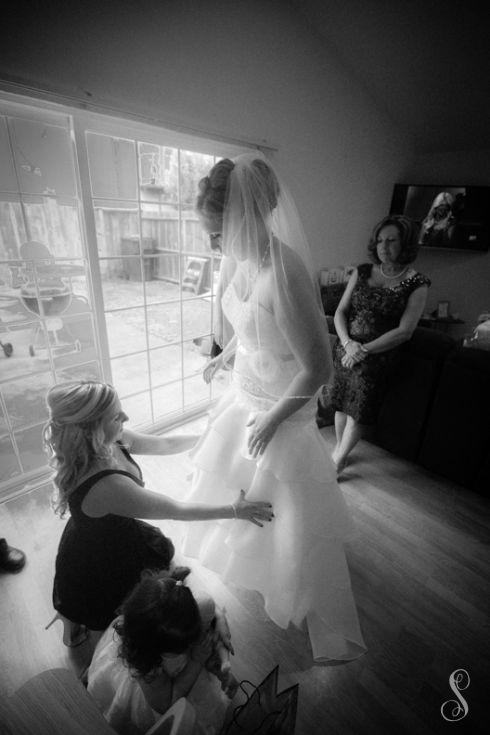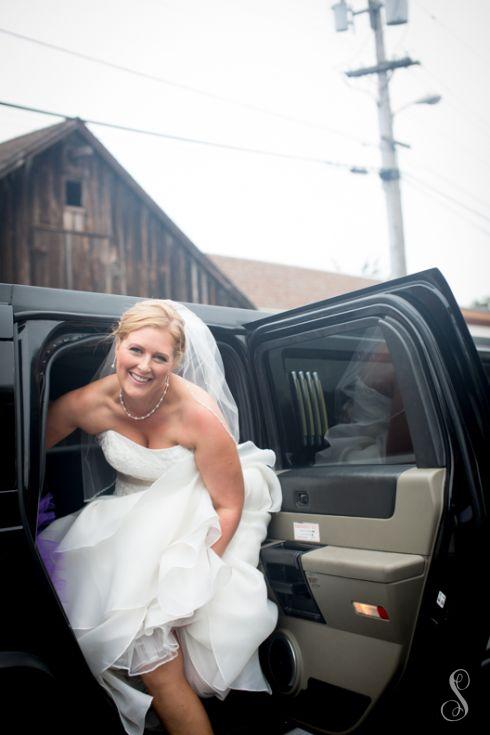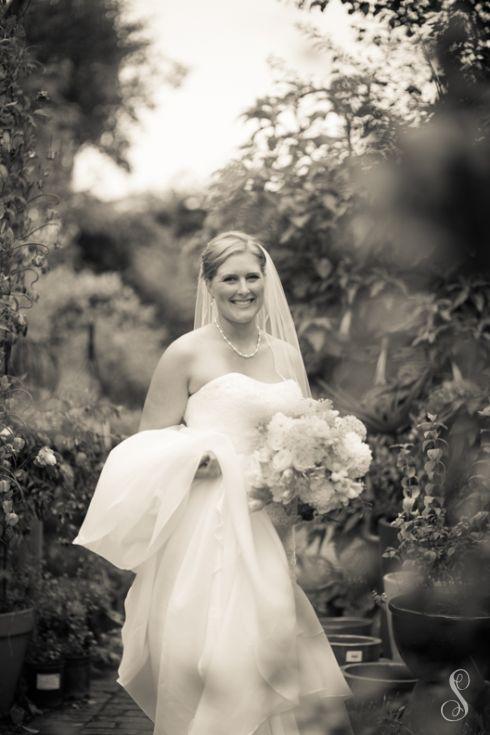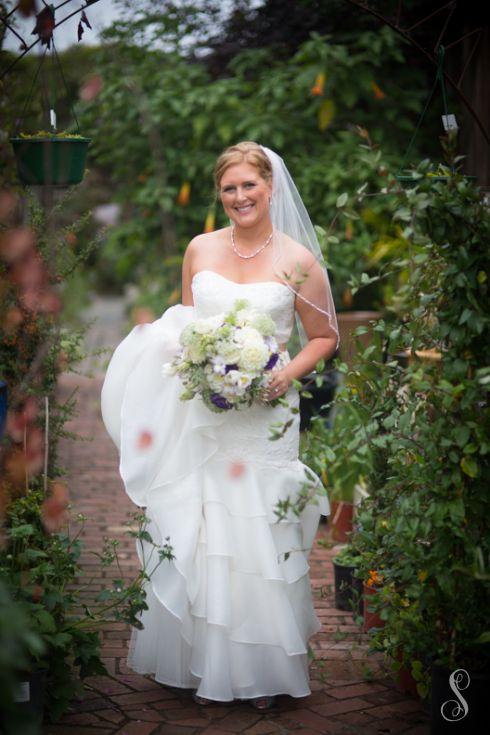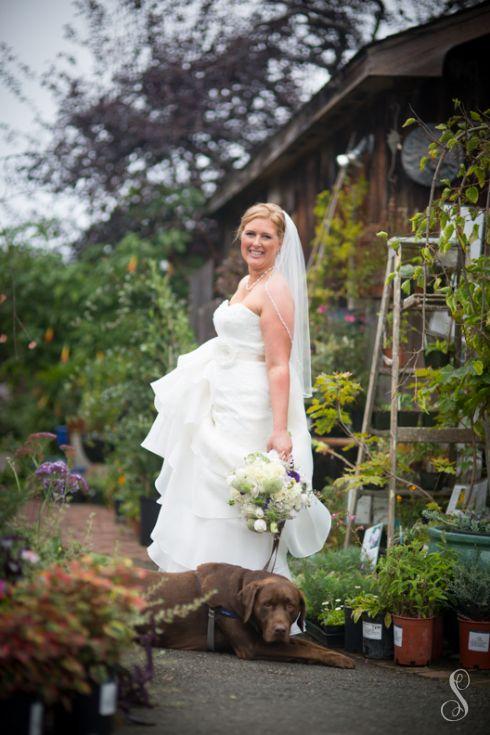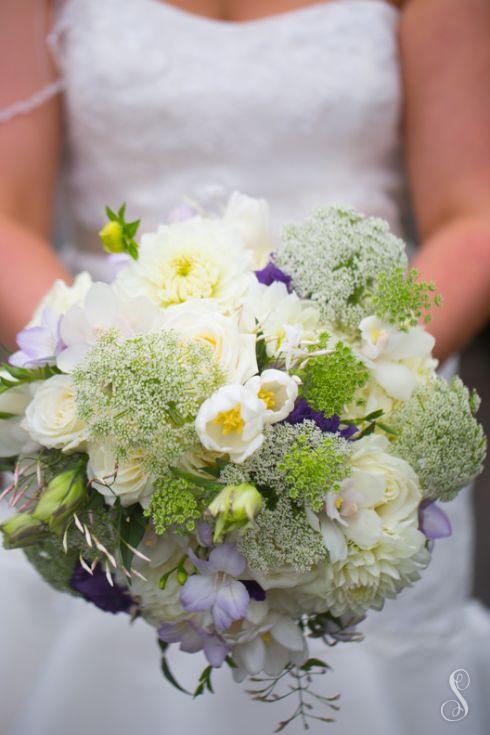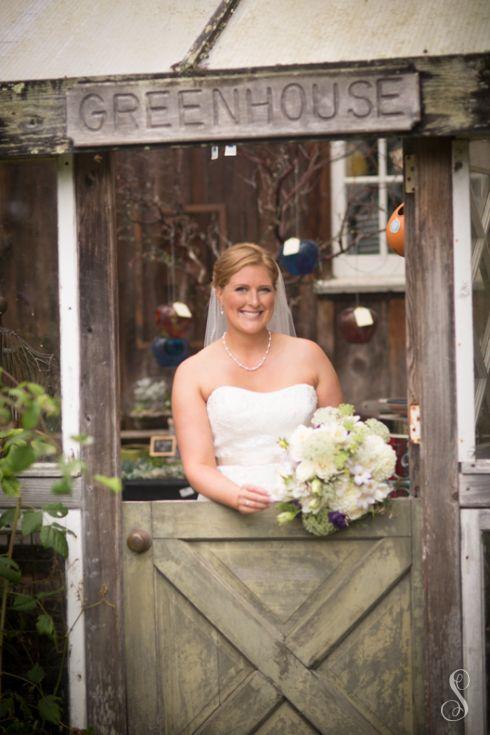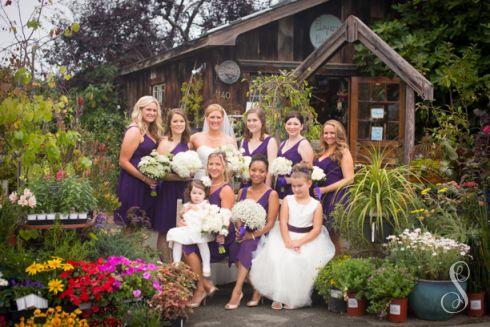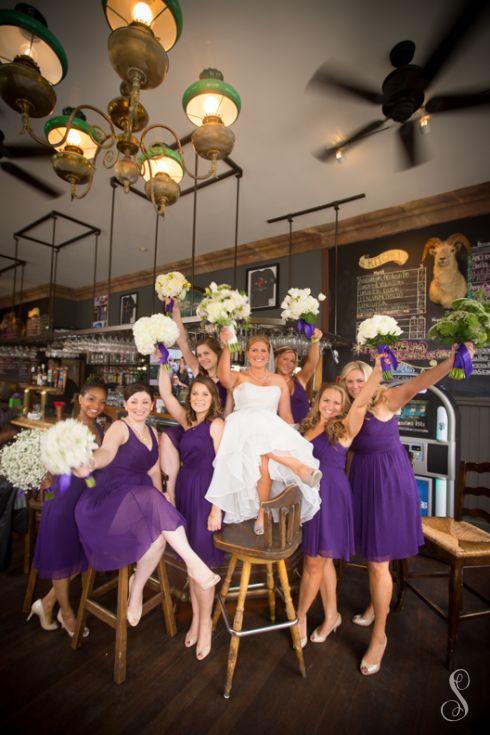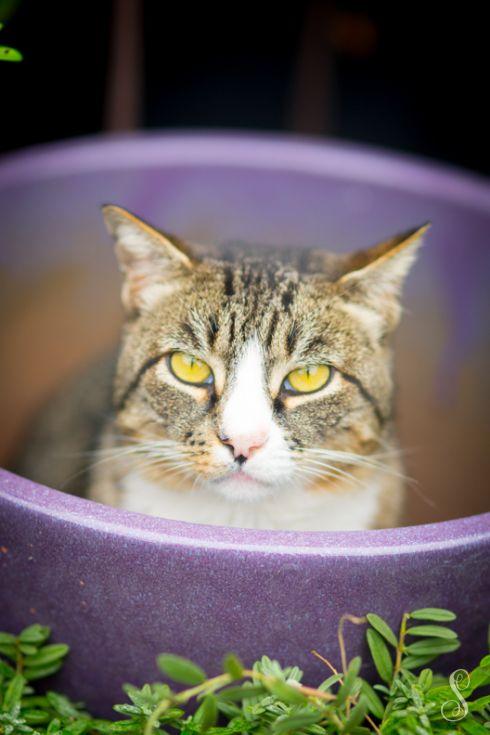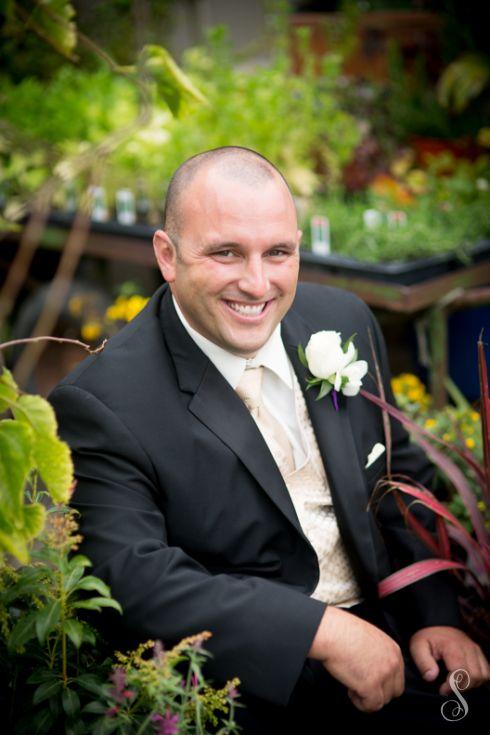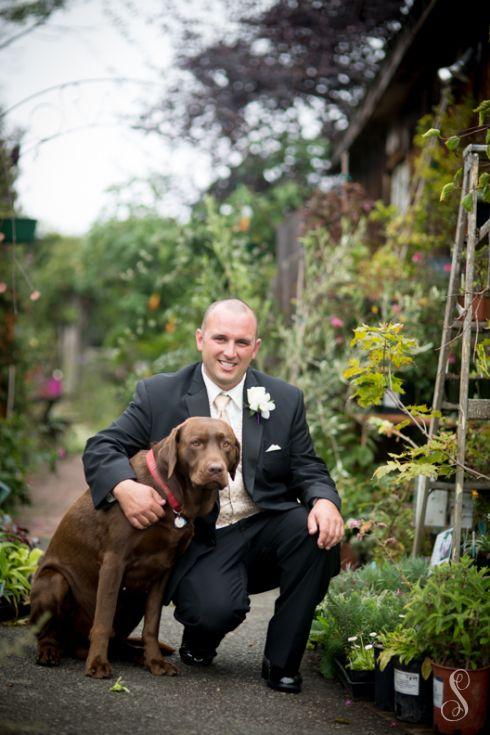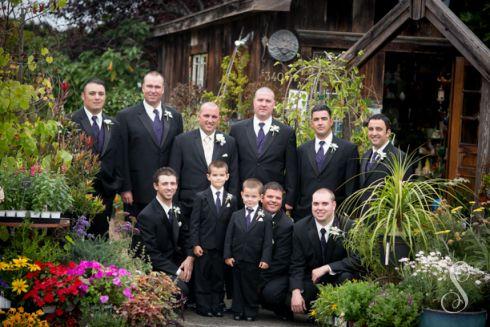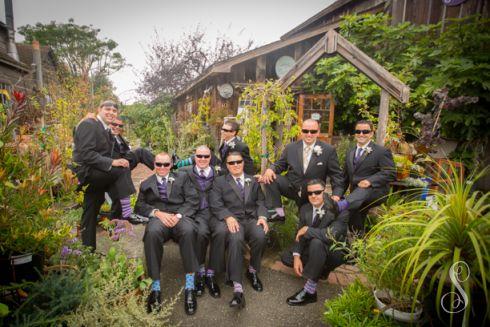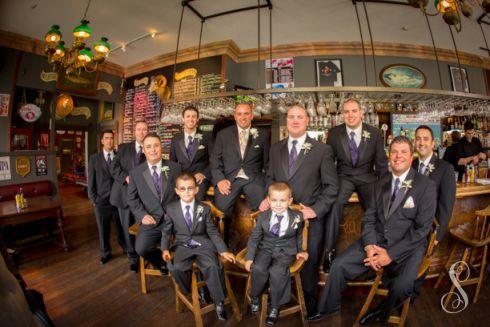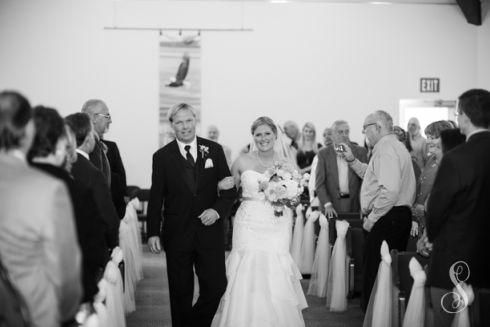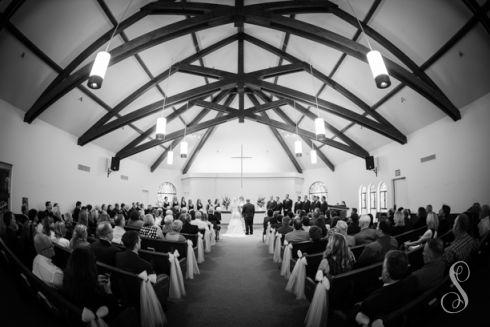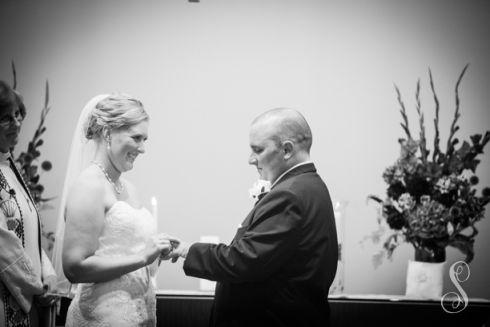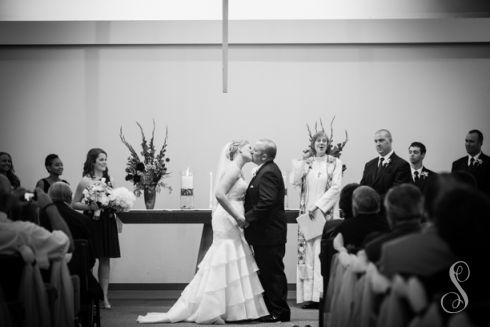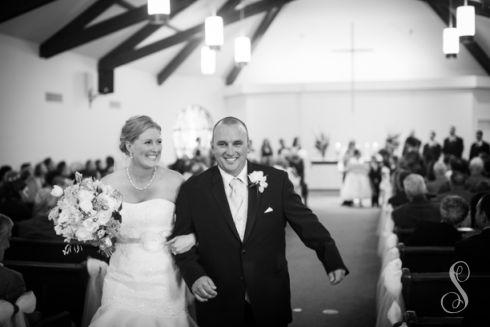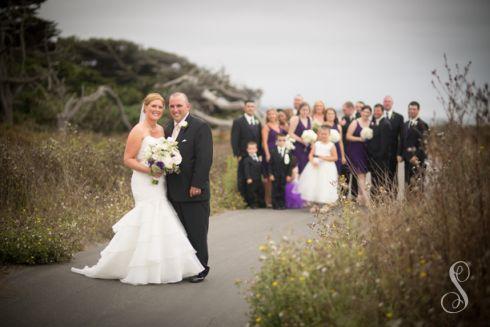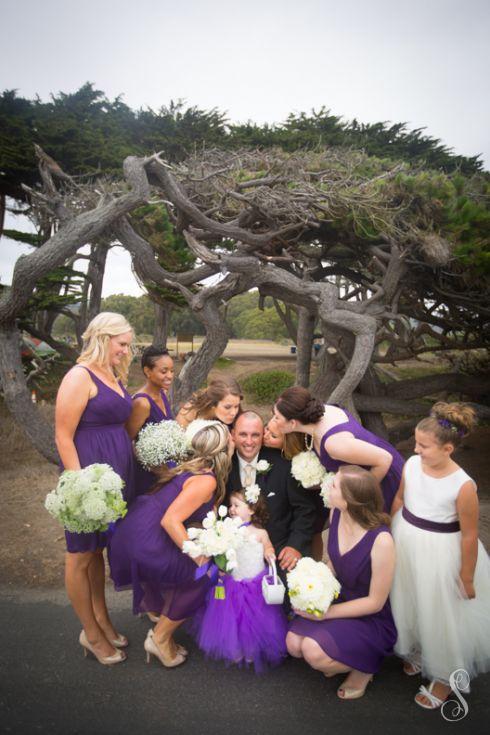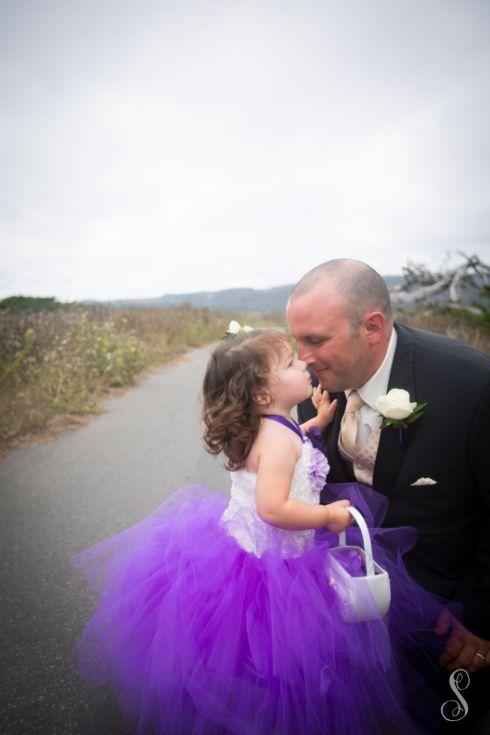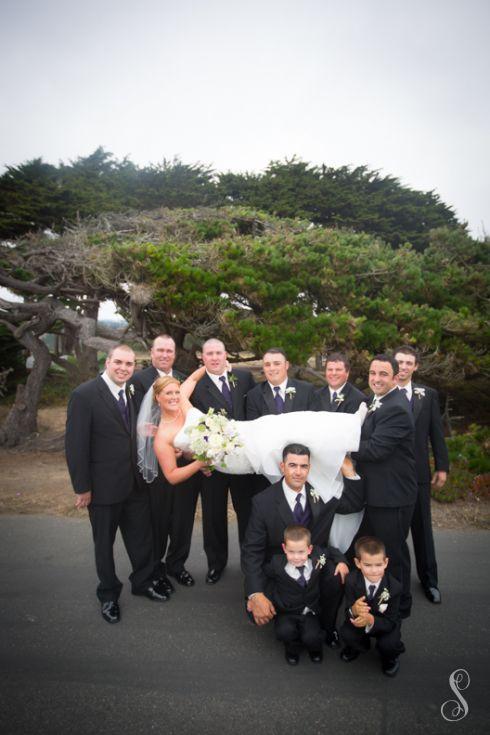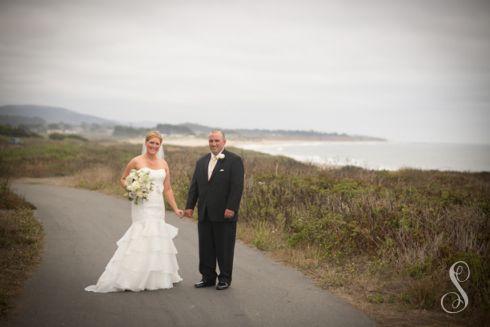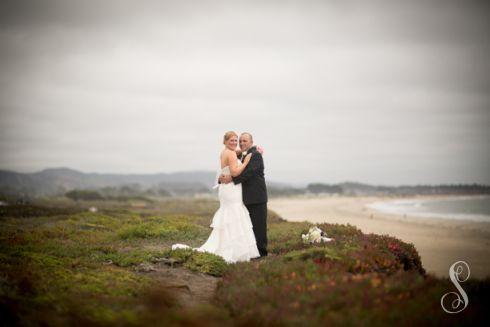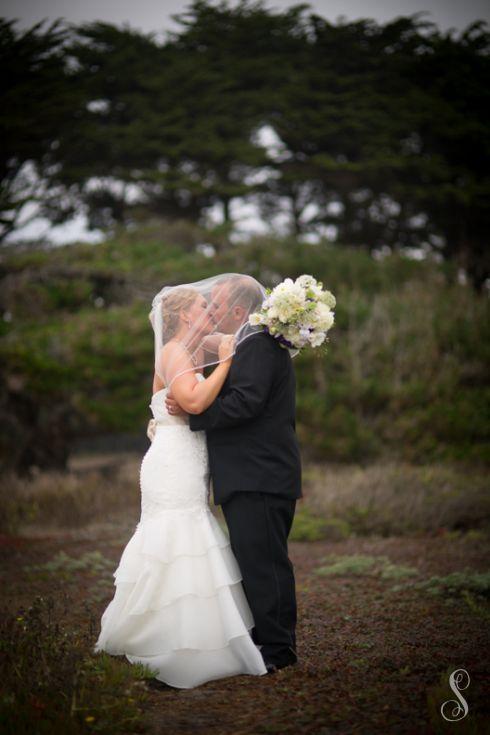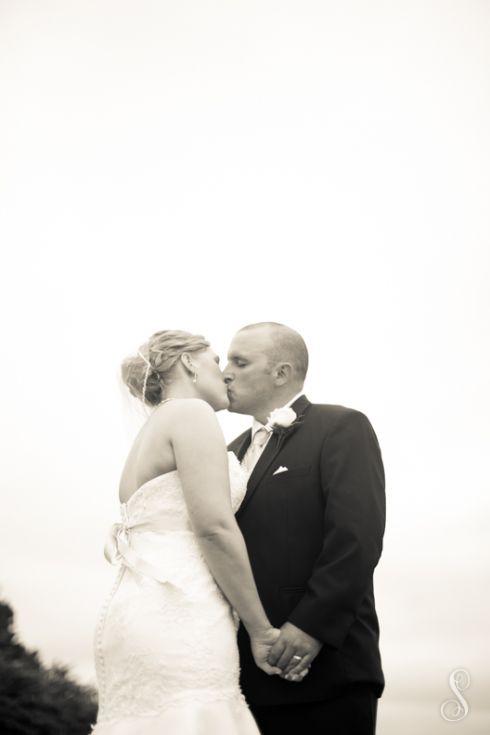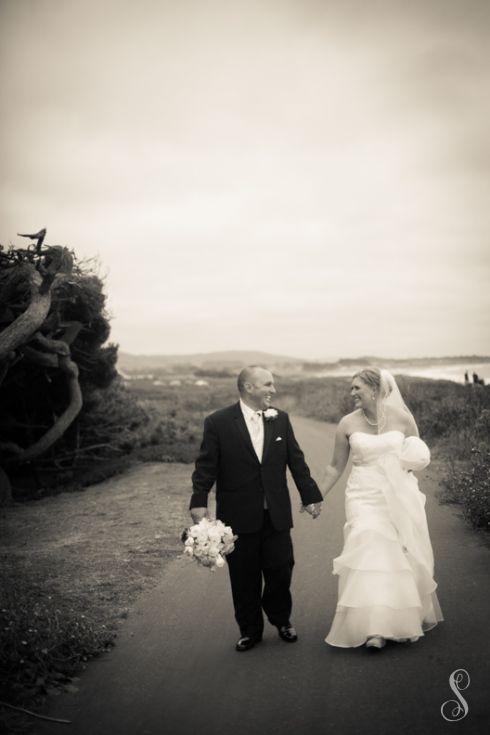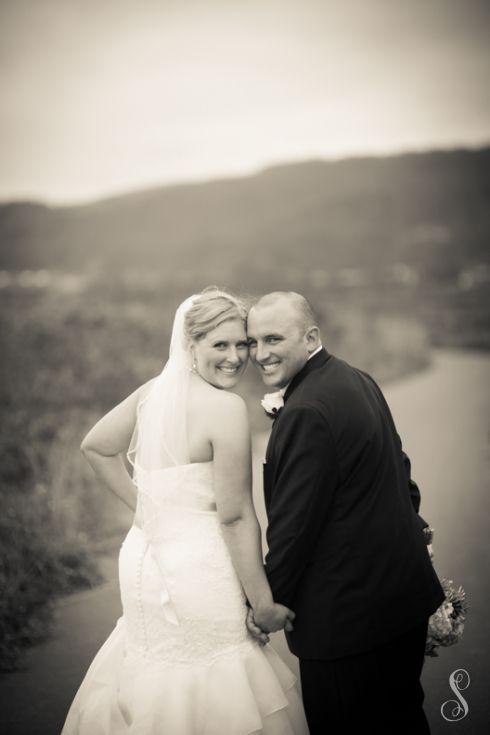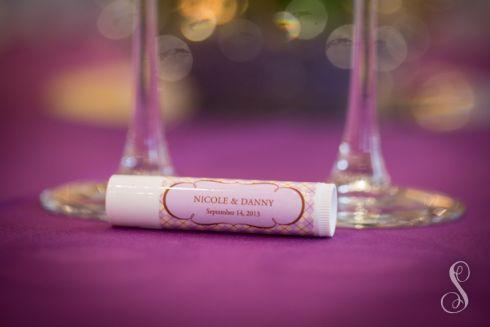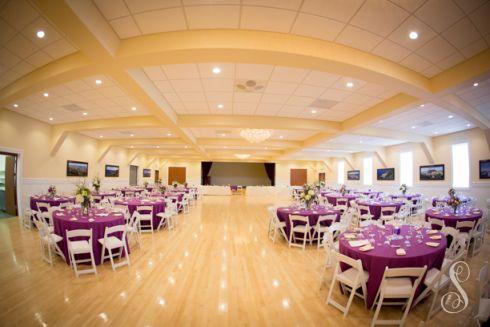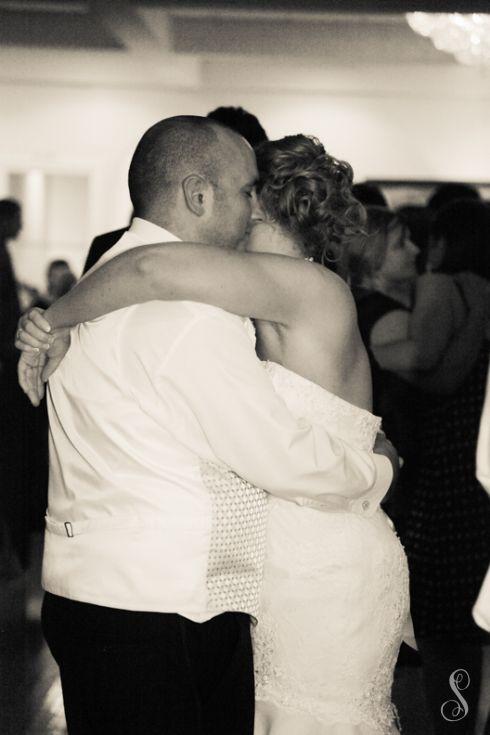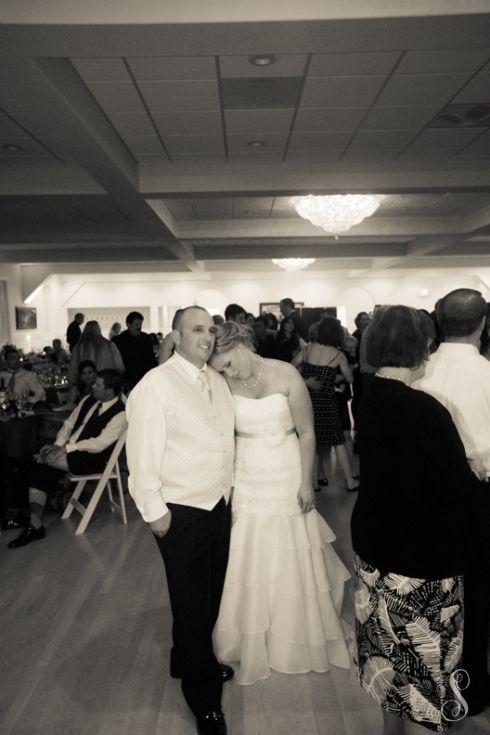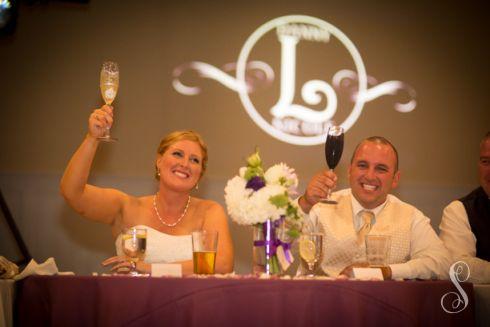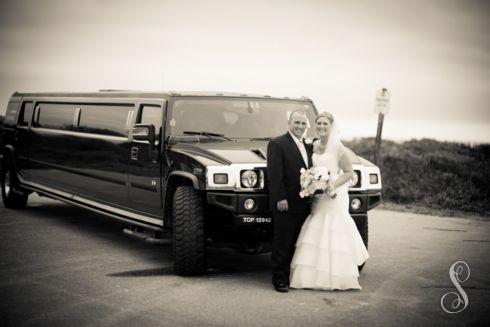 Half Moon Bay Wedding Venue: Coastside Lutheran Church
Half Moon Bay Reception Venue: IDES Hall
Half Moon Bay Wedding Florist: Alena Jean Flower Shop
Half Moon Bay Wedding Caterer: Cheat a Little Catering
Half Moon Bay Wedding Events: San Benito House Historic Inn
Half Moon Bay Wedding Photographer: Portraits by Shanti
San Francisco Bay Area Wedding DJ: Soundwave Mobile