It's a story of fate. I had the pleasure of meeting Dan and capturing a glimpse of his world about 8 years ago when I was commissioned to capture his beautiful family at a very tender moment in their lives. Dan and Robert, his son, were soon to loose a very special woman in their lives, his wife and Robert's Mother. Even though I don't get to linger long in one's life, I do come away feeling vulnerable to all the emotion that is within a family, and this particular moment left me feeling so fortunate to have been apart of this brief encounter.
Fast forward 8 years, I am contacted by this vivacious and wonderful woman who would love to inquire about my wedding services. You see, she met a wonderful man a few years back and she thinks I know him… thank goodness for small circles!
Their wedding vows were exchanged at Our Lady of the Pillar in Half Moon Bay and the celebration continued at the Oceano Hotel and Spa. Elegant Cheesecake did an exceptional job with helping these two celebrate a love that was meant to be!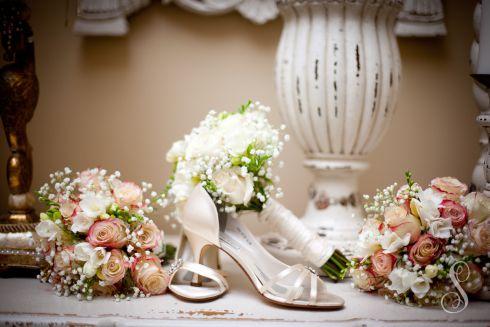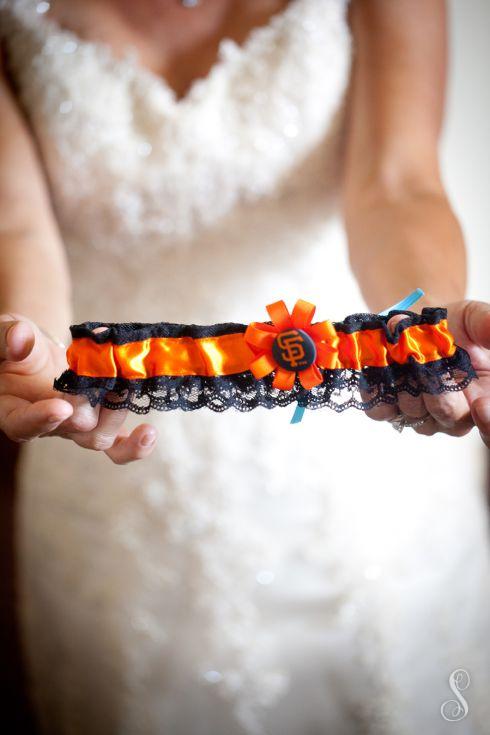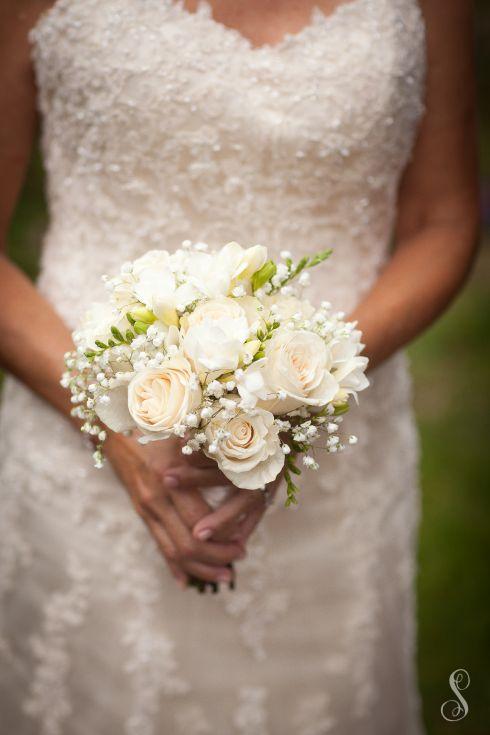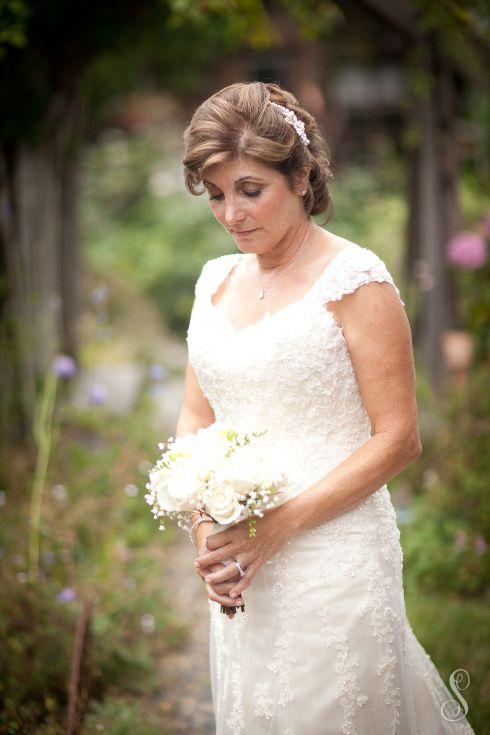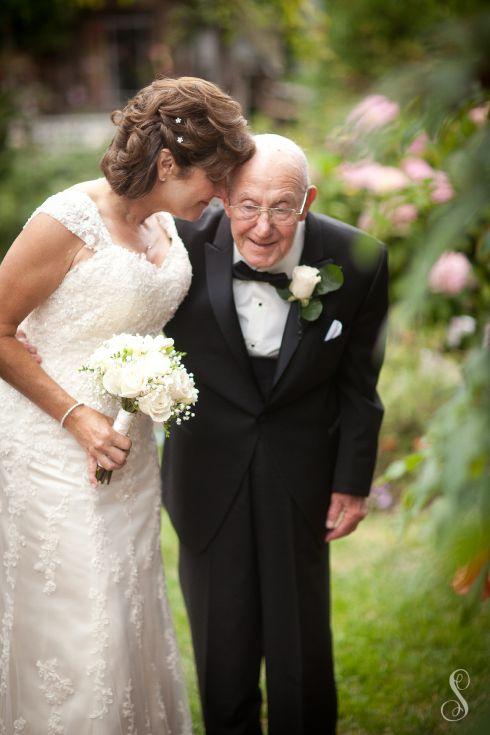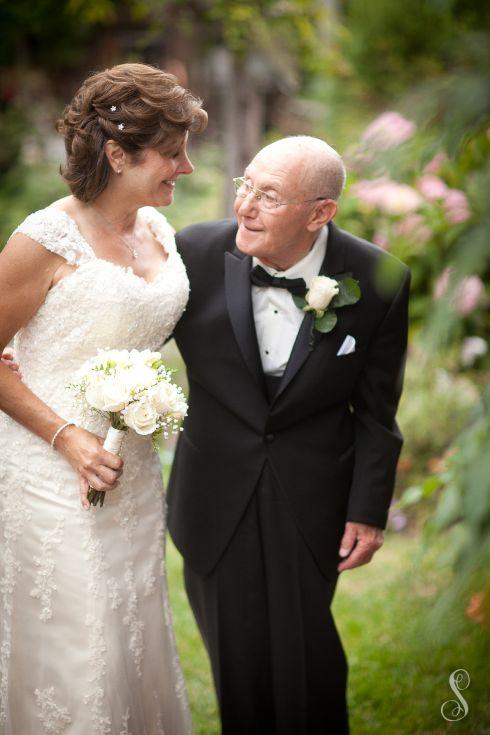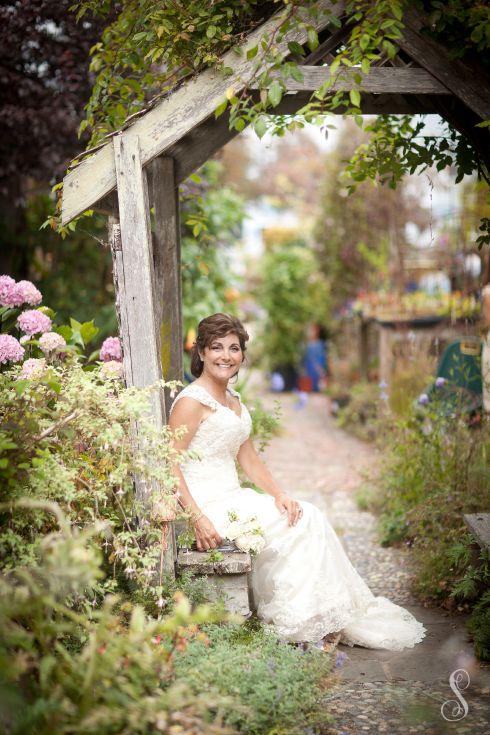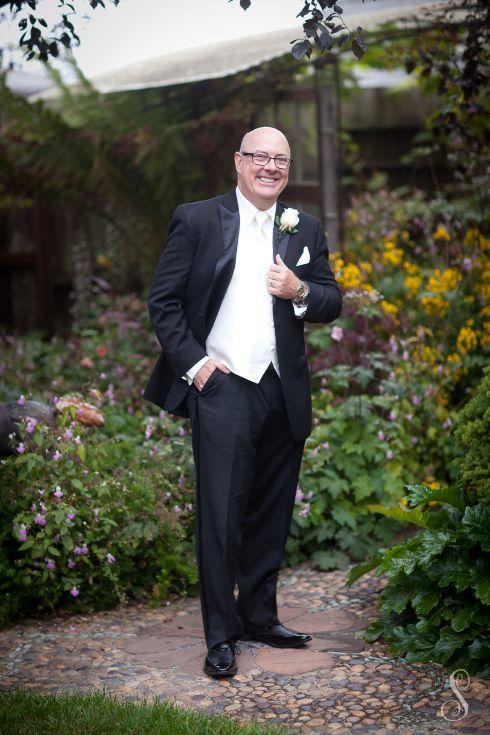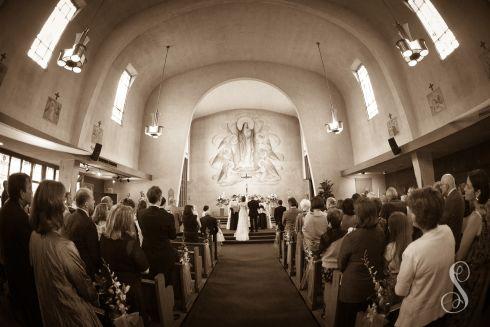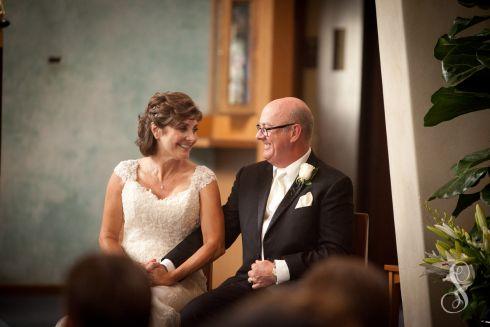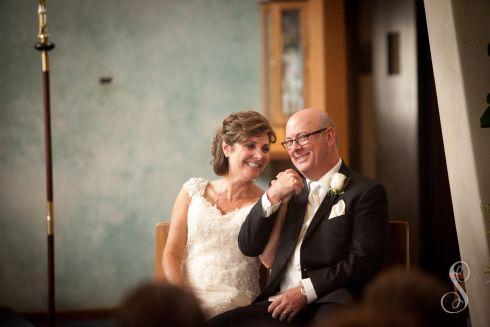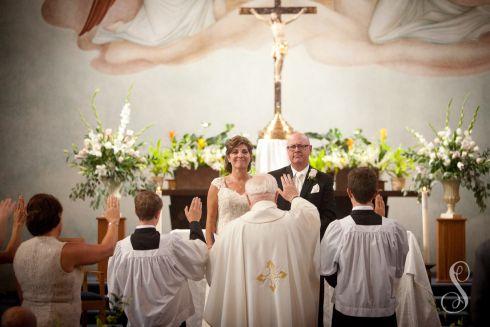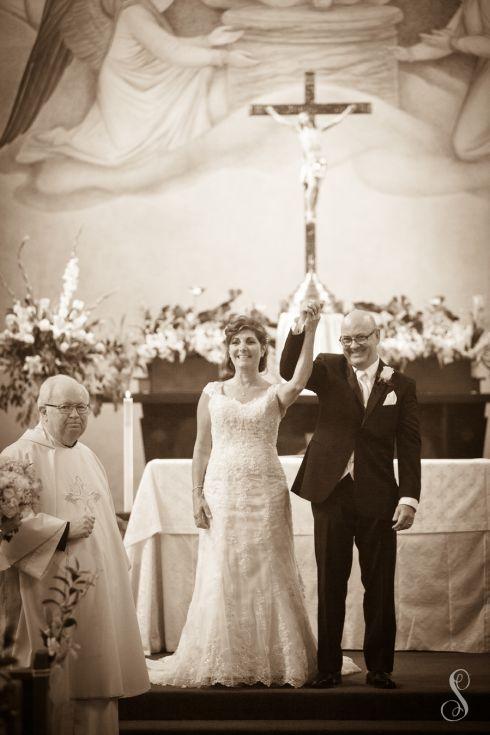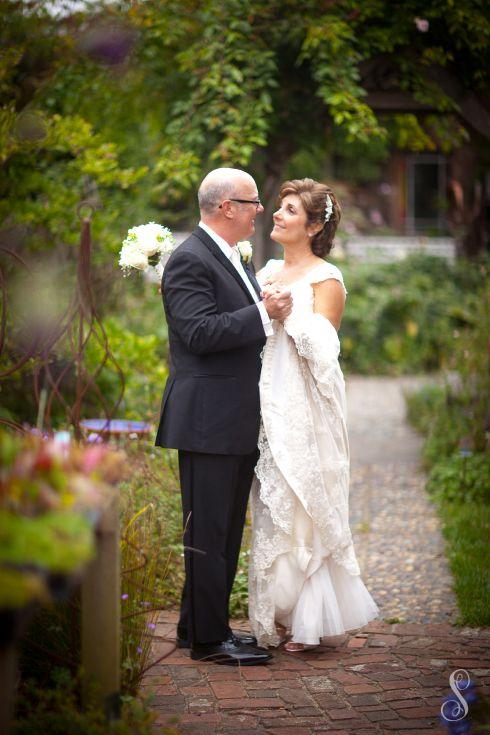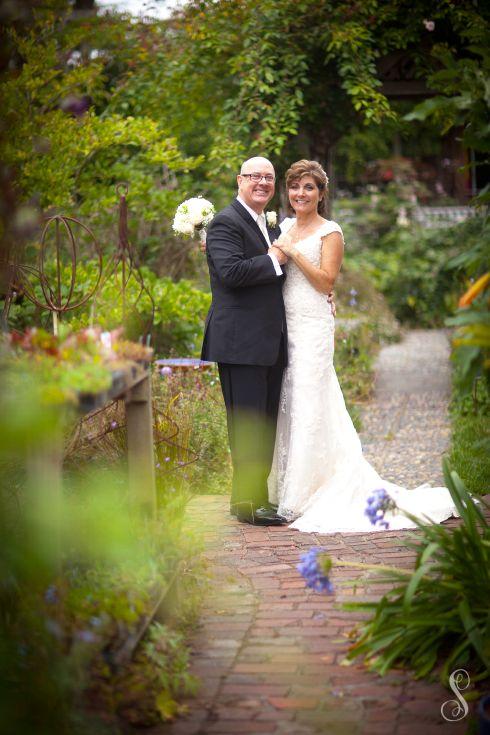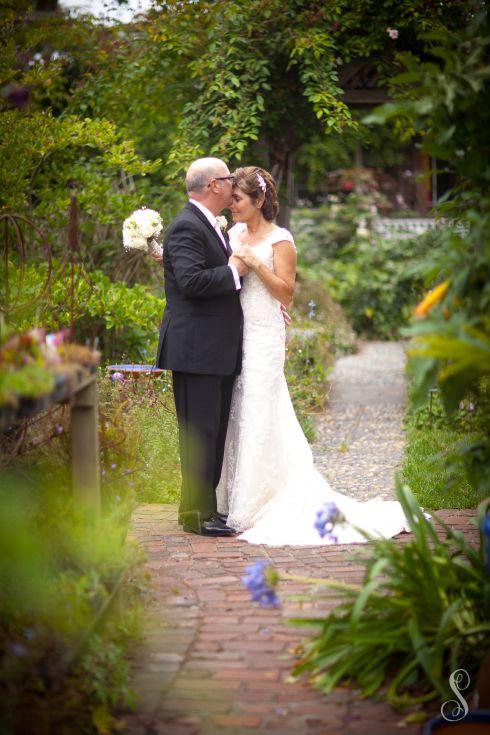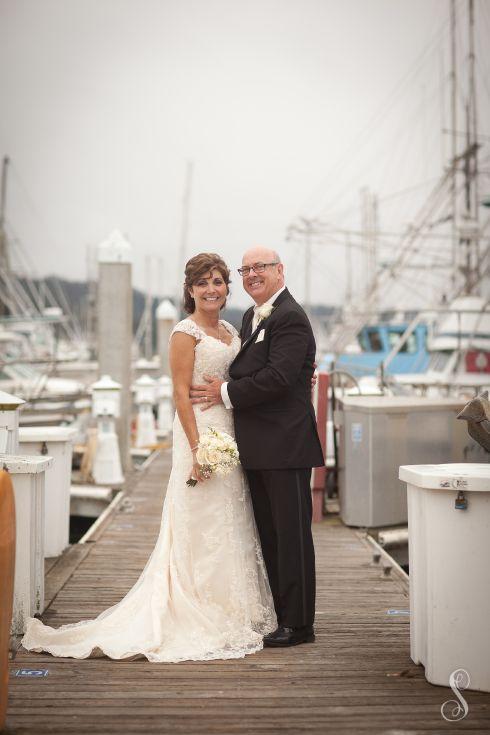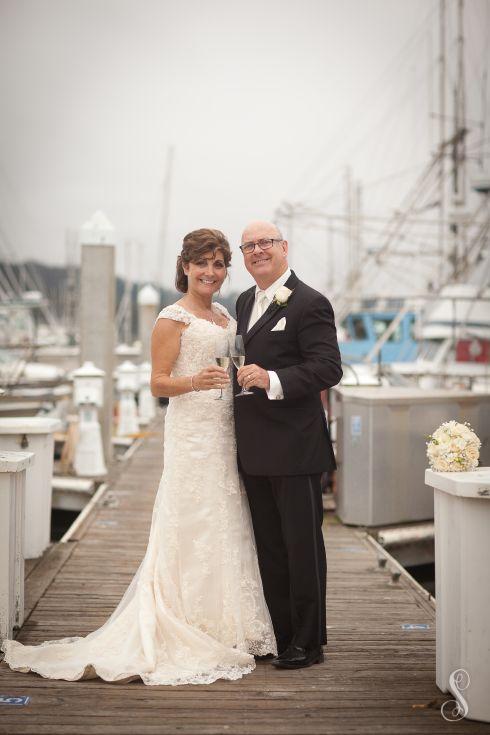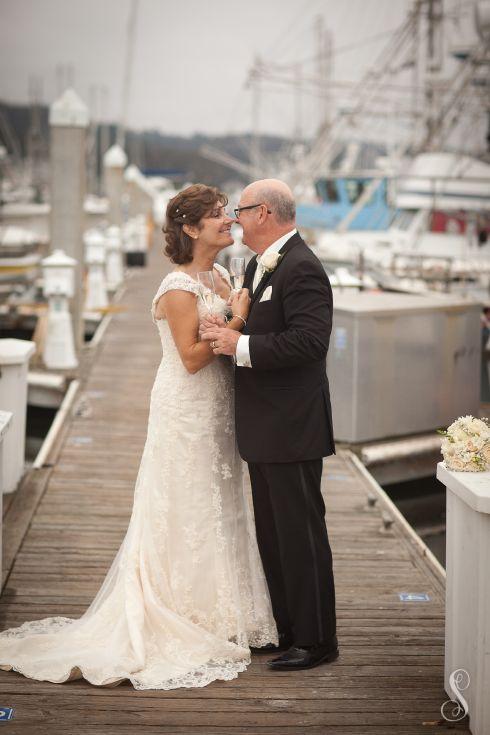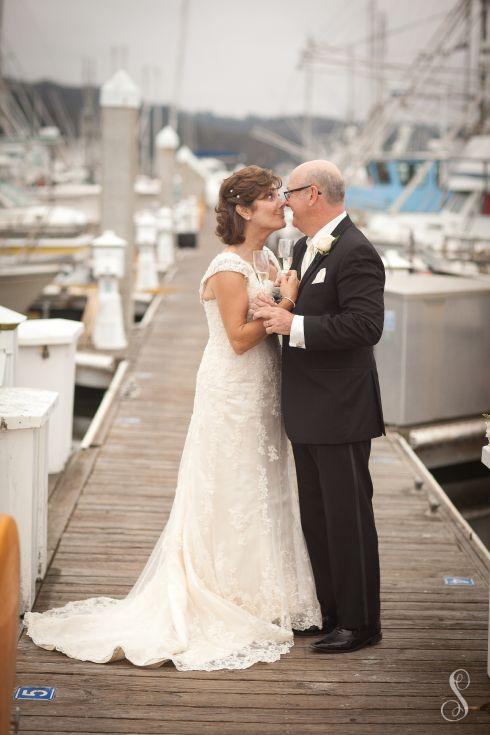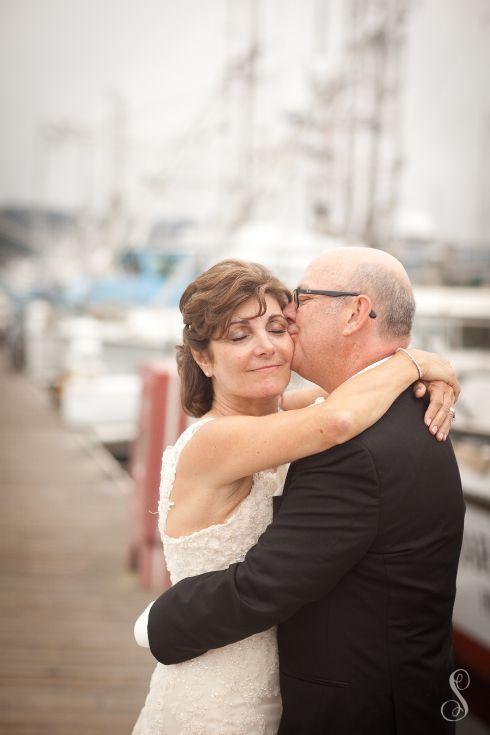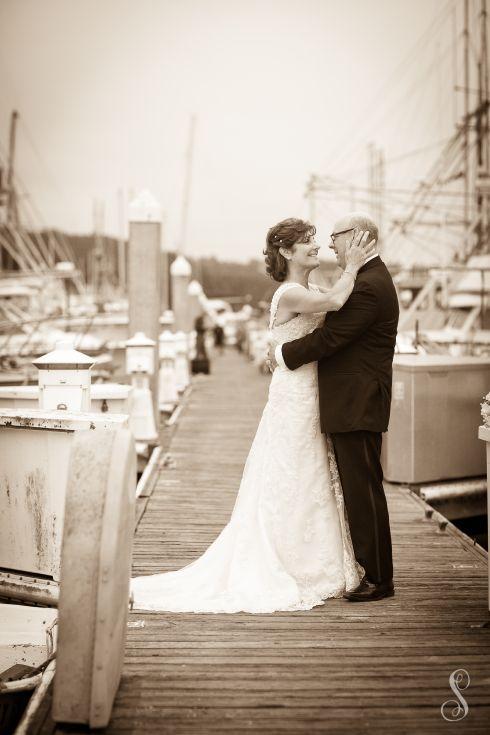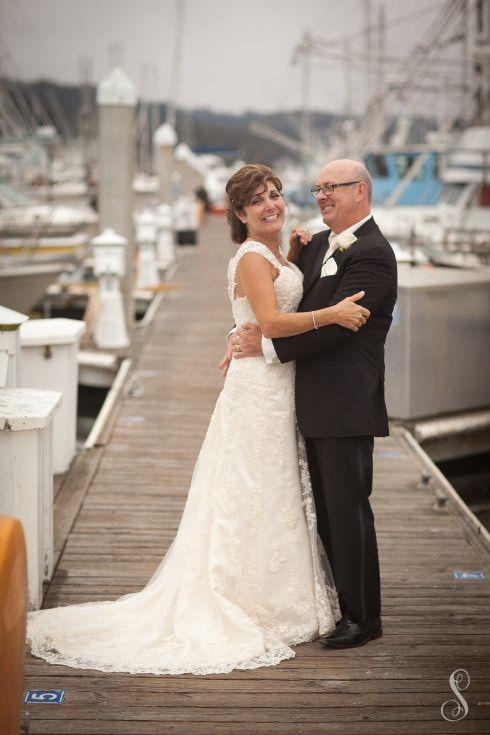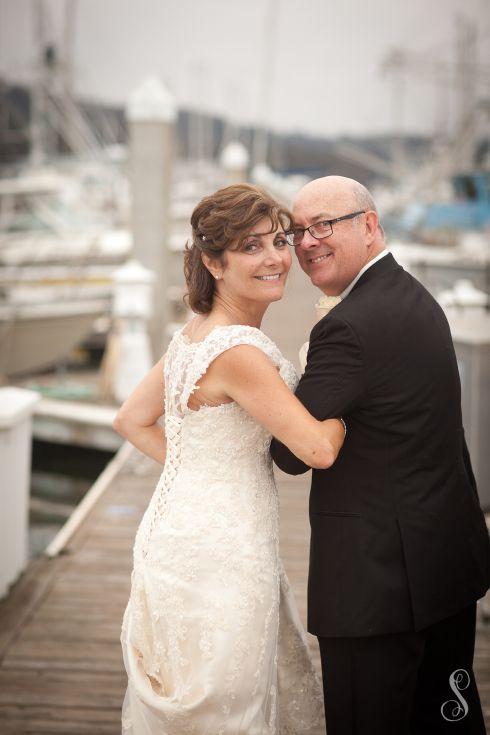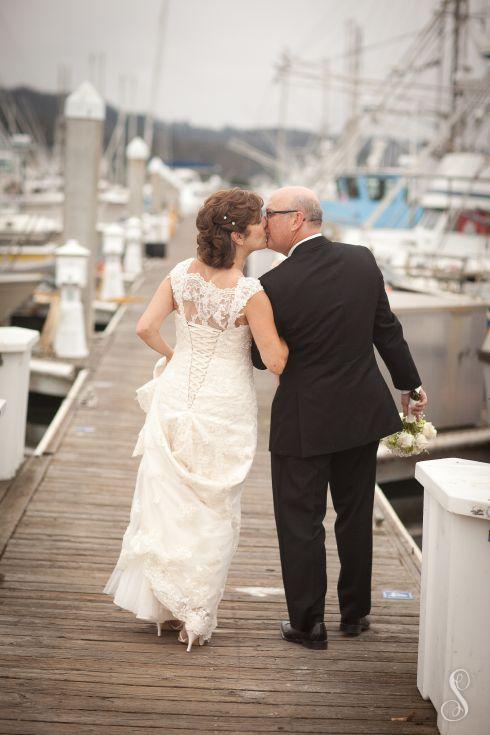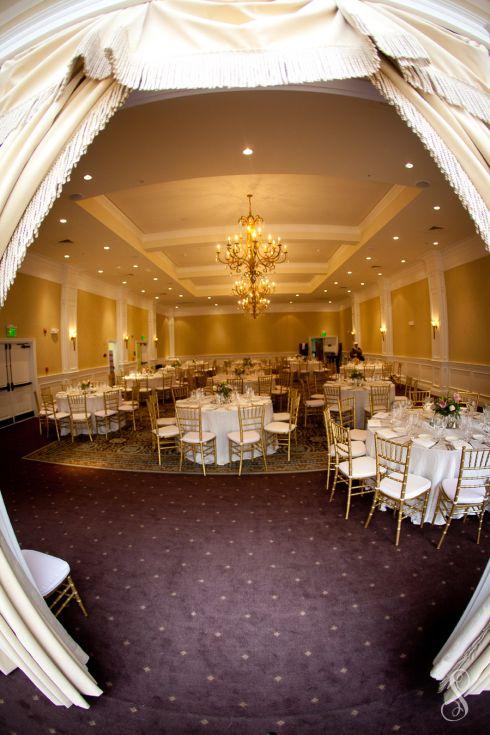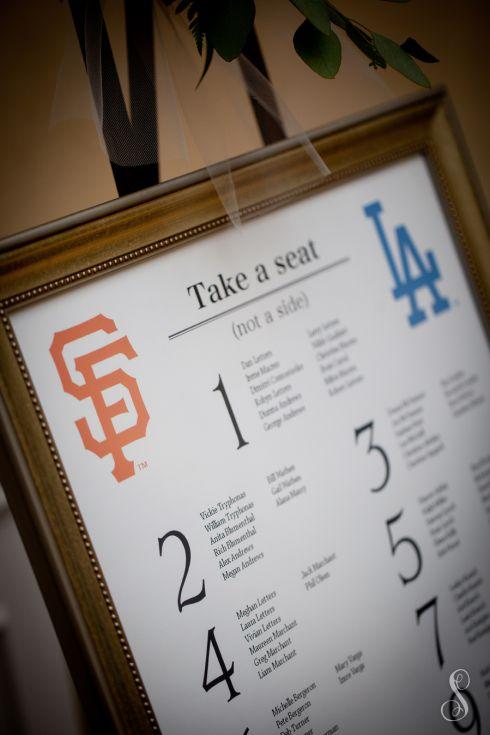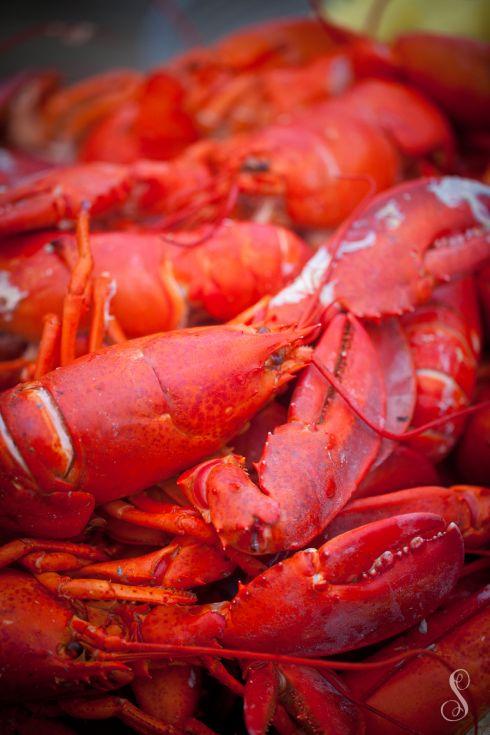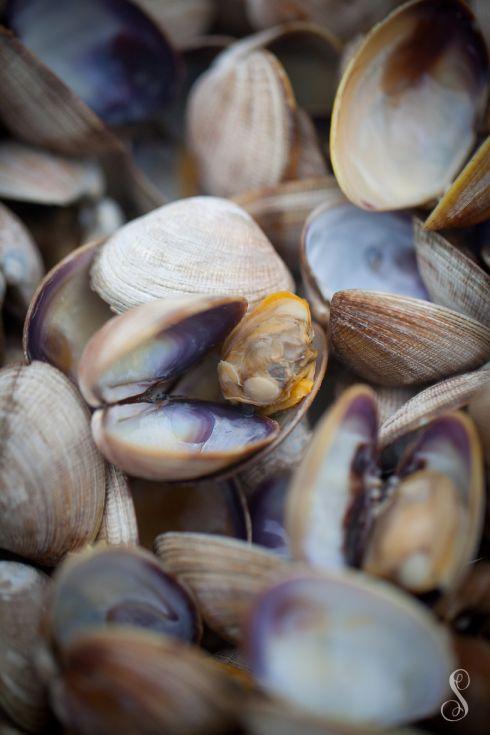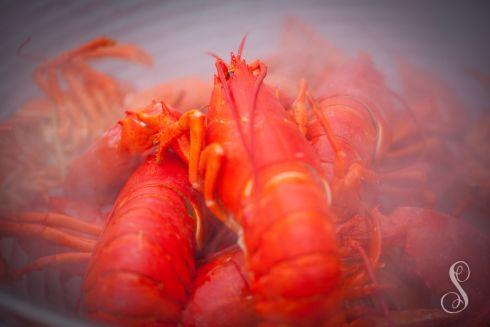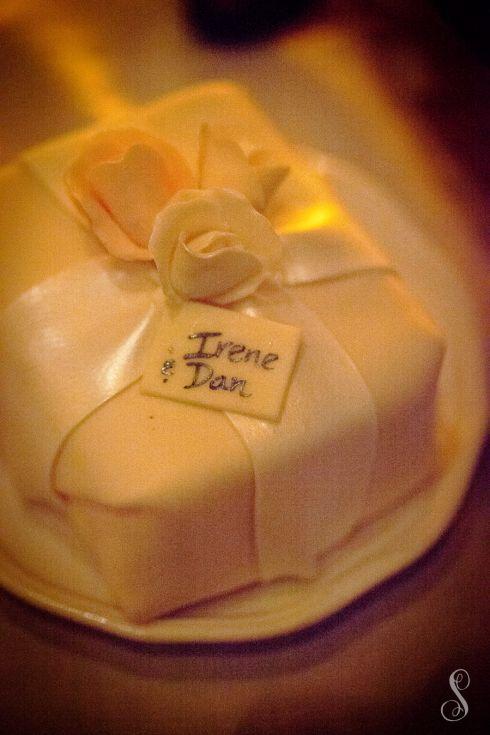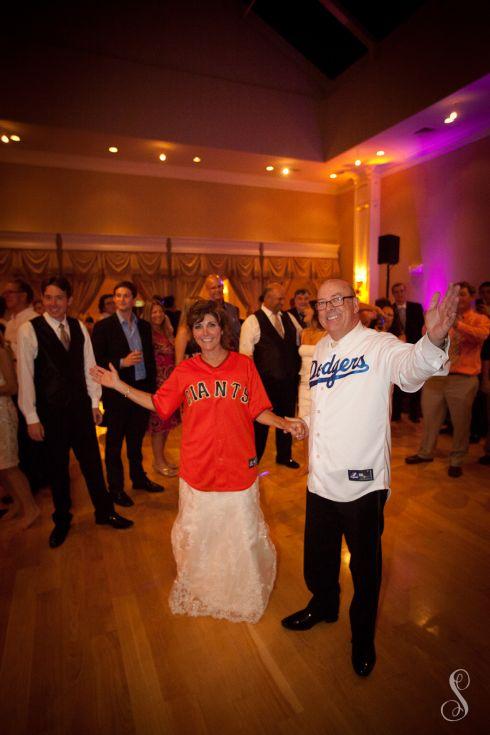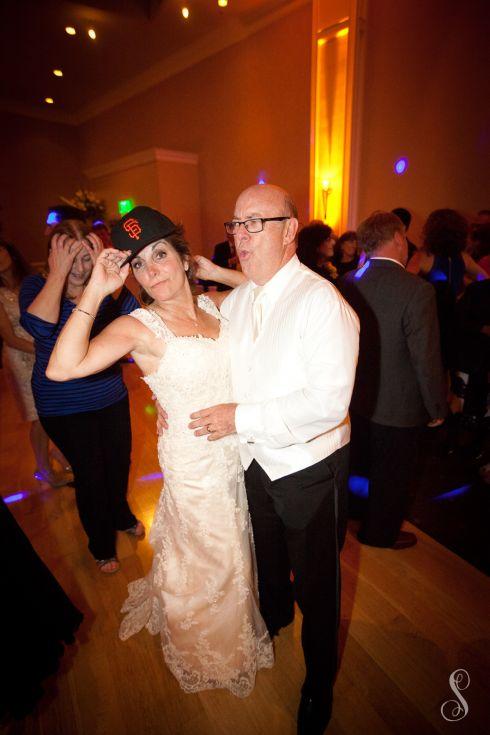 As seen in Lucy Dylan Weddings
Half Moon Bay Wedding Venue: Our Lady of the Pillar
Half Moon Bay Wedding Reception Venue: Oceano Hotel and Spa
Half Moon Bay Area Wedding Cake: Elegant Cheesecakes
Half Moon Bay Area DJ, Photobooth, & Lighting: Golden State Productions; Wayne Noel