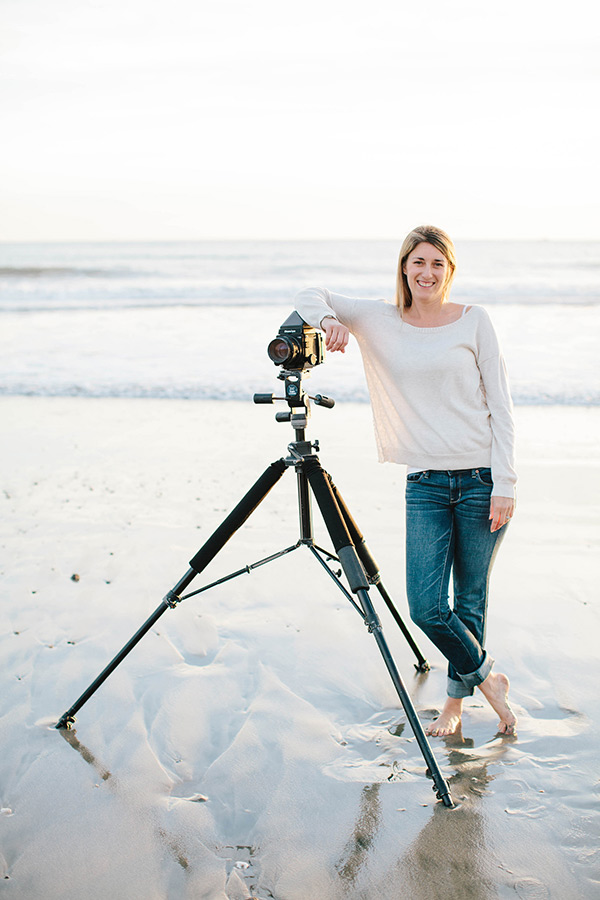 I have been creating portraits for over 16 years. I have studied under Master Photographer Tamara Trejo, as well as earning a B.A. in Fine Art from California State University of Hayward. In 1997 I was awarded Photographer of the Year from the Professional Photographers of the Greater Bay Area, as well as receiving Environmental Photographer of the year, and first place in Environmental Photography.
My approach to photography is simple … keep it natural. I don't have a studio I shoot in for a reason, I love to watch people in an environment that describes them with the best possible light… whether it be golden sunset rays or soft foggy hues. The best compliment I've been given is when my clientèle cries after seeing their images… it is then I know I captured what was in their heart.
For portraits, I am a firm believer that there is no better light than natural light… everybody looks better with the right kind of natural lighting. I also believe there is no better backdrop than nature, so I shoot as much as I can in an environment that is complimentary to you and your loved ones. I have embraced what I learned in the film era and have brought it to the digital world… the richness and quality behind it has what I want to bring into a portrait session that will last for generations.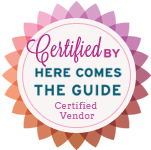 And, similarly for weddings, starting off in film has given me a unique perspective and knowledge on how light, emotion and composition can form together to create magic.  Although, I shoot only in digital now, that same basic knowledge is transferred over to my craft today. Using the power of digital and the concept of film has established my career as a very well rounded and old soul style craftsmen.  My style has the expert quality from being able to love my craft for over a decade, but the freshness to keep bringing in an up to date look and vision.
I truly love what I do, and it's that feeling that I bring to each image I create, whether it be a fly on the wall moment at a wedding reception or a more composed portrait of a moment in time, you can rest assure that I am putting all my creative energy into each image created.