Talk about the world working in amazing ways. Something about the way Jenna approached life (you see we briefly met on Facebook as I saw she became a huge fan of my work) made me want to be the one to capture this wedding for her. She embraces life with every ounce of her being and loves everyone to its fullest. That was just my first impression, not knowing her, never meeting, yet both agreeing that this was "a perfect match", I had the extreme pleasure of capturing her wedding in the breathtaking location of Monterey. I rarely go into a wedding blind (not ever meeting) but in this case, I felt like I knew Jenna forever, that's just how she makes you feel.
My impression of Jenna was not only spot on, but also amplified by the tender love that her groom showers her and everyone they come into contact with. It's the kind of love you feel lucky to have witnessed.
Ok, so now the venue, the day, and the details: Wow! Jenna and Trevor put so much thought into every little detail. Most of it they designed themselves or were inspired by their own passion. The location was straight out of a destination-wedding catalogue, white sandy beach, the last 45 minutes before the sun went down, barefoot in the sand, palm trees, and even sea lions frolicking in the background. Del Monte Beach House in Monterey, CA definitely is a little hidden jewel that will give you that destination feeling without the destination price tag. The reception, which was inside has floor to ceiling windows all along the beach side that gives you a perfect glimpse to the majestic surroundings without freezing your arse off (we are in northern California after all).
Jenna has a zest for dazzle that on anyone else might have been to showy, but on her, she radiated the magic surrounding her. A blue sparkly wedding dress that was matched perfectly with her beautiful bouquet created by Fleurish Floral Designs by Melody King in Carmel, CA. Their spiritual leaders, friends, and couple Rich and Yvonne Dutra-St. John beautifully guided the ceremony. And last but not least, their cuisine was amazing… a scrumptious and delightful array of vegan inspired food that Chef Bliss, better known as the groom created. The vegan cupcakes were amazing! Thank you Buttercup Cakes of Santa Cruz for putting together a great blood orange cake with almond maple frosting. I said lastly, but I forgot one detail: The dj! Oh my goodness, probably the best dj I have ever worked with. Fun, I the moment and just rocked the house down, Beachcomber Kelley, you brought the party!
My favorite moment of the night: the bride and groom dedicated Same Love by Mackelmore to all their LGBT friends. In the words of the bride, "When we were planning our wedding it was not legal to marry in California as same sex couples. Both of us have family and friends who are gay and we believe everyone has the right to marry who they love. So on this day when we're celebrating our love for each other, we wanted to recognize and honor that there are still places were bigotry exists. The song was meant to honor those in our lives who face this every day an to cast a bright, beautiful light onto their love for each other – in that way totally honoring and respecting their love as equal as our own."
See what I mean, wonderful!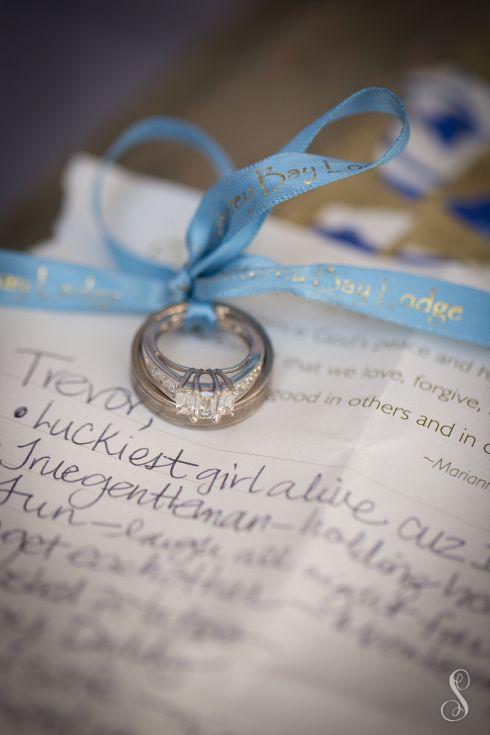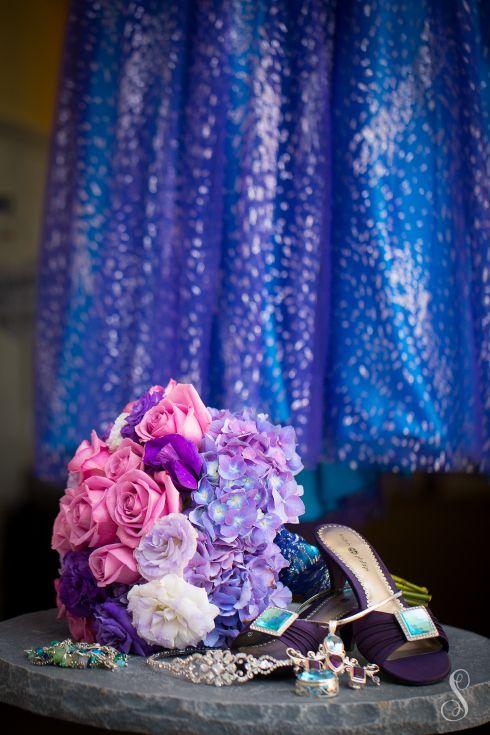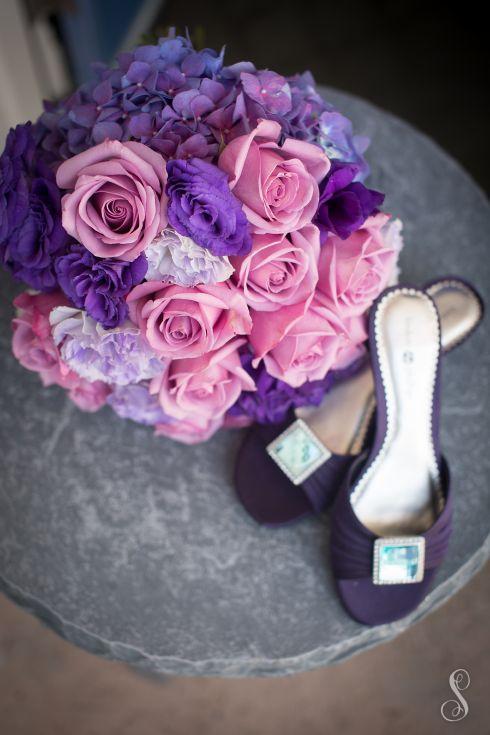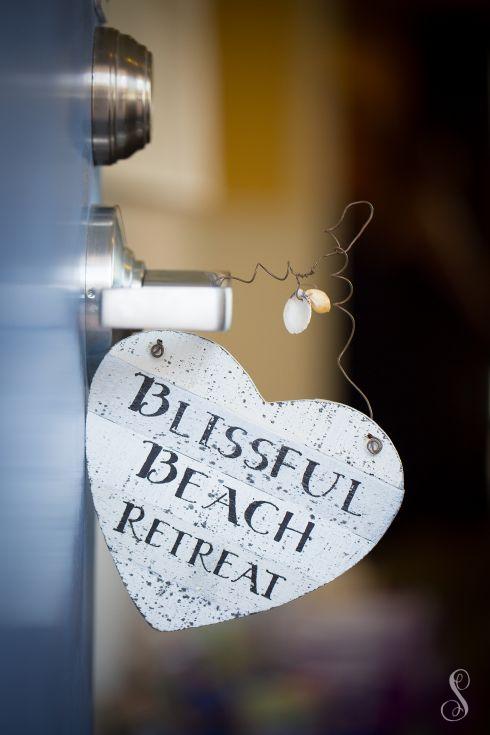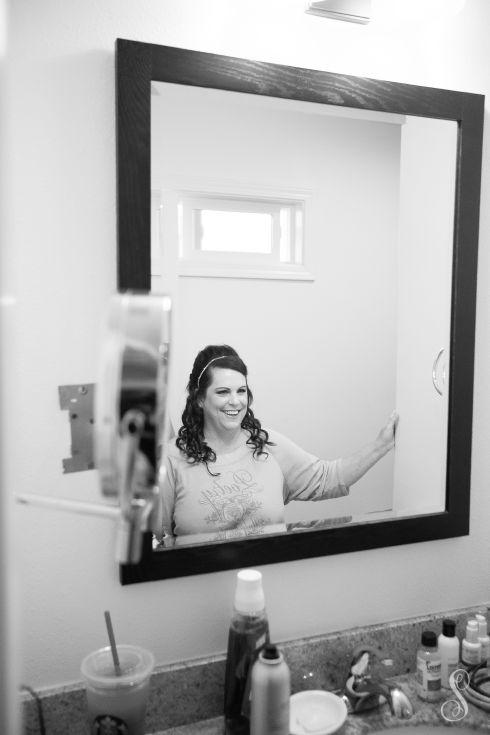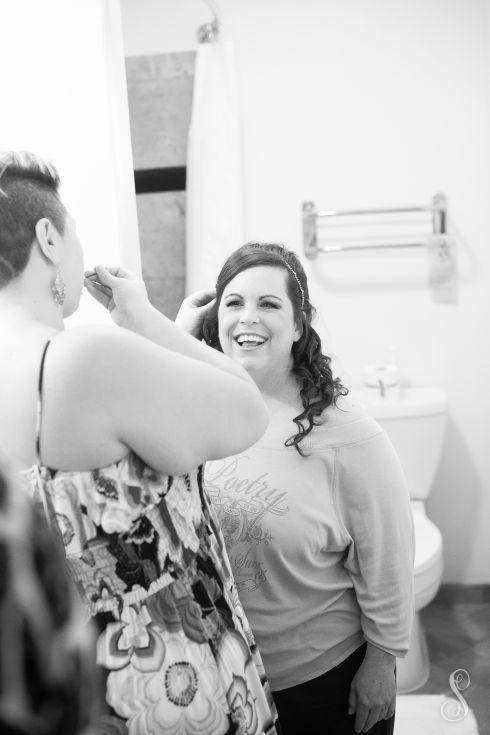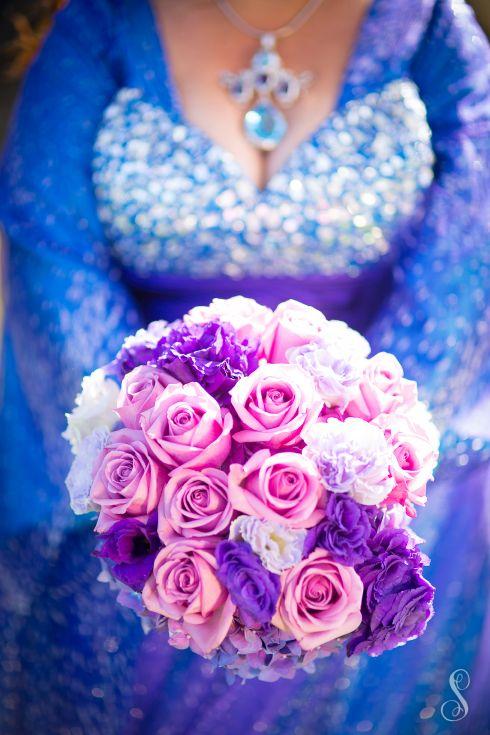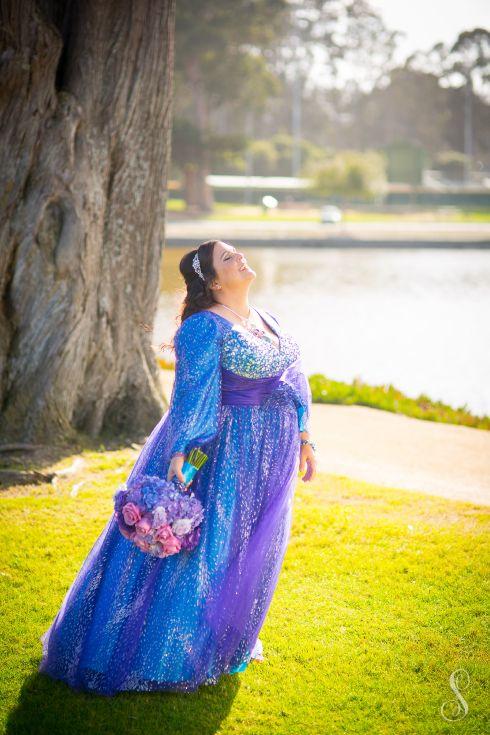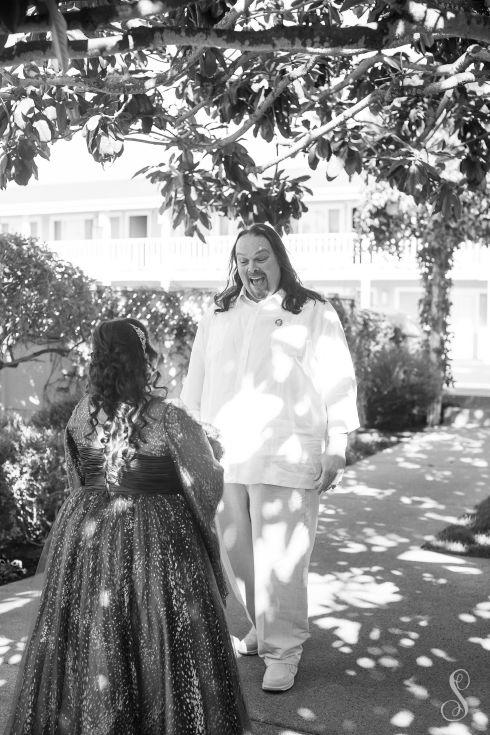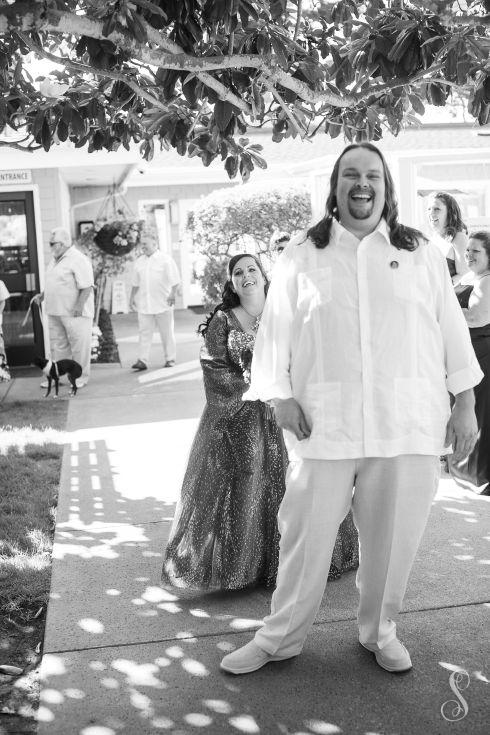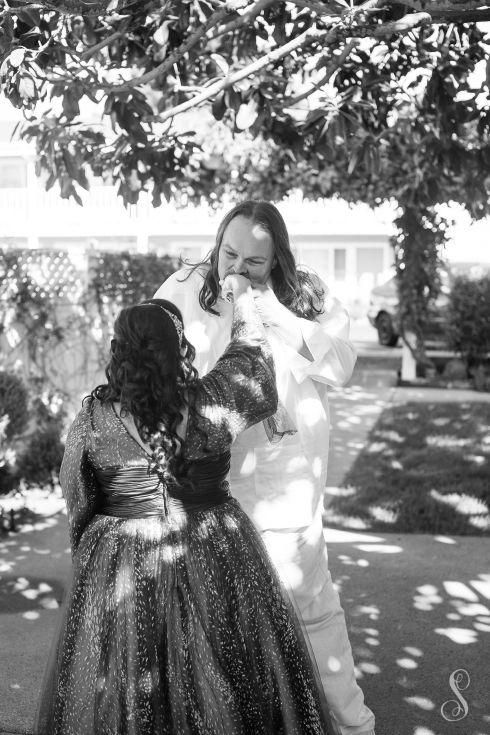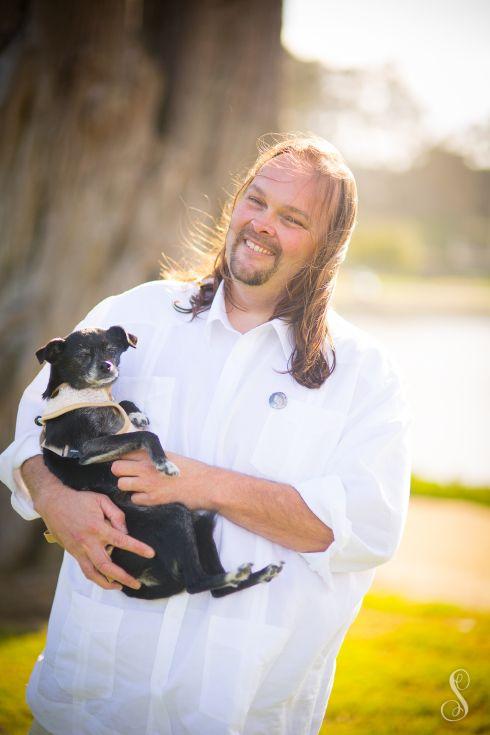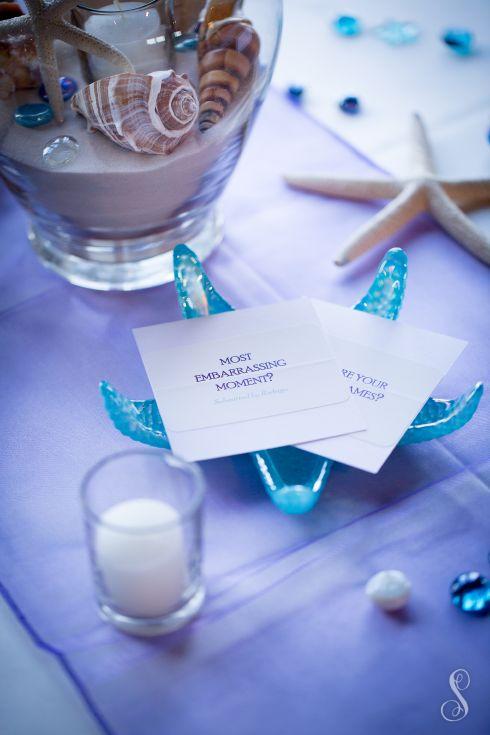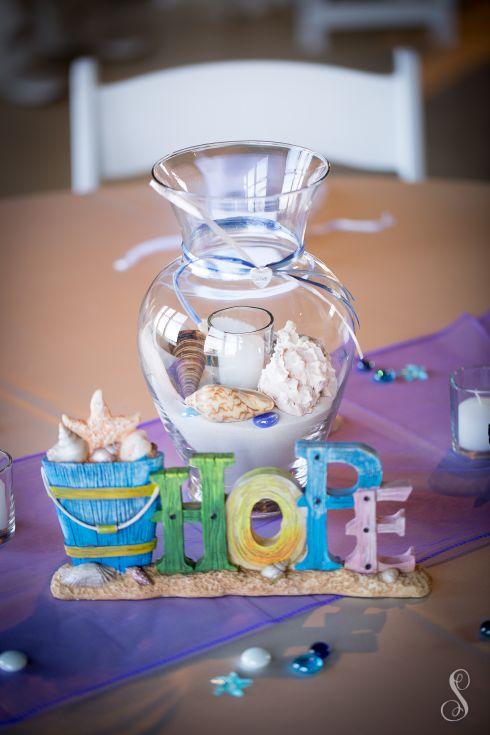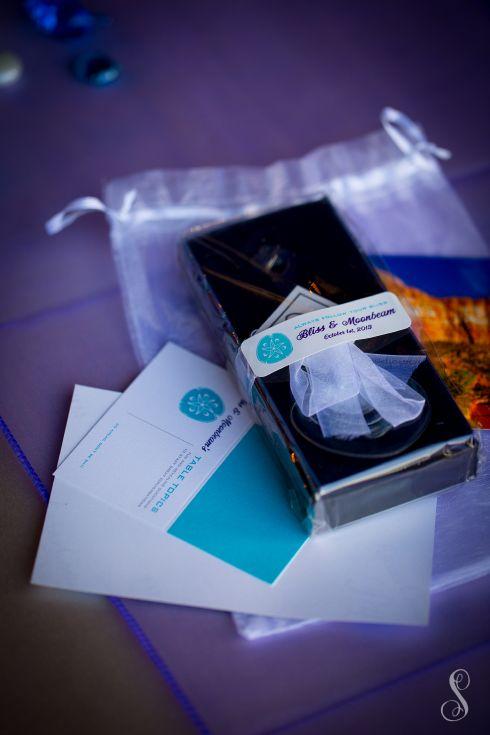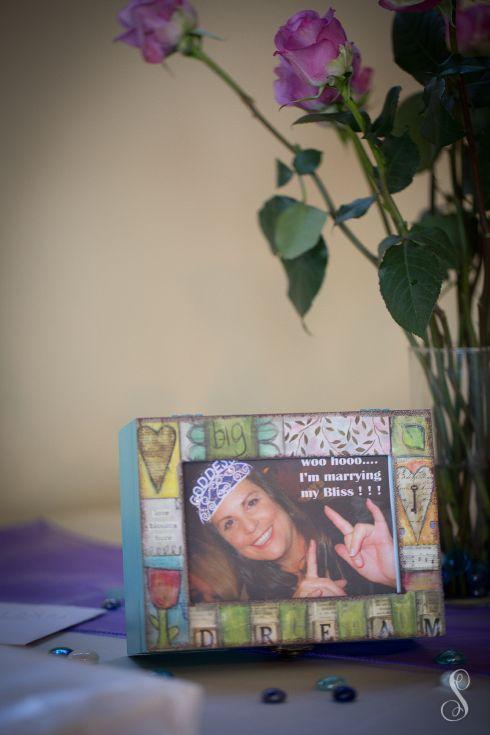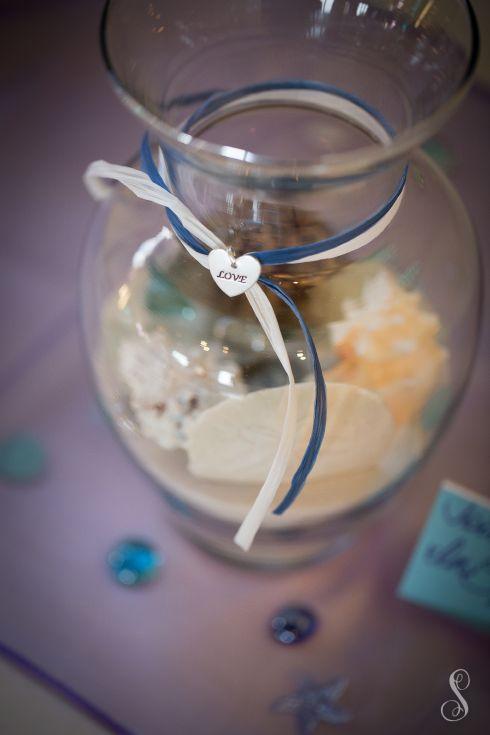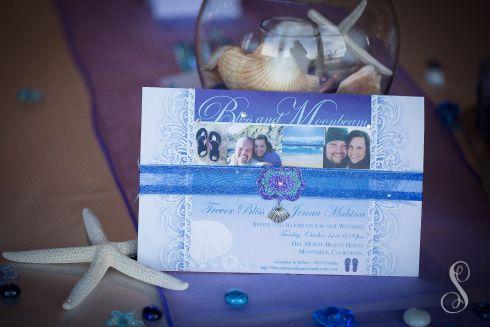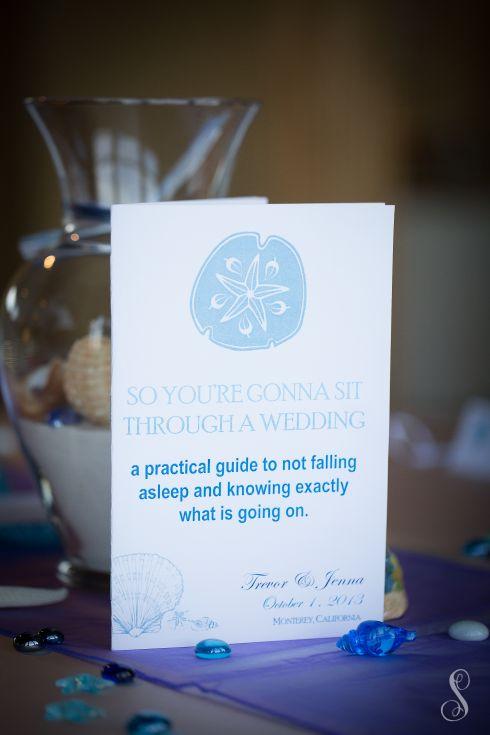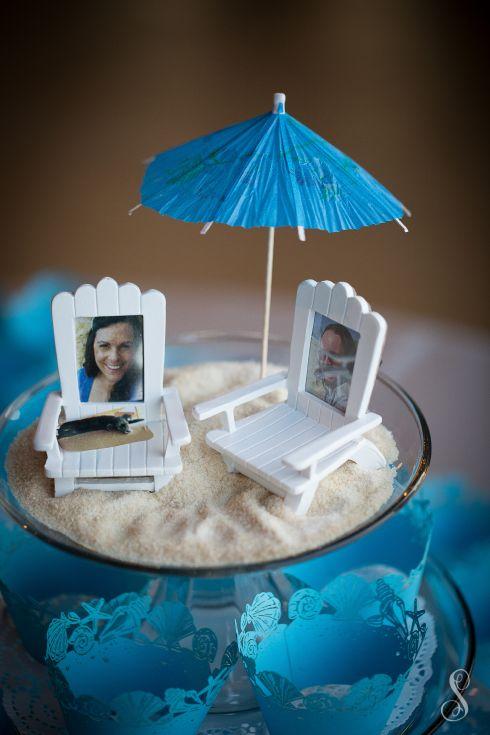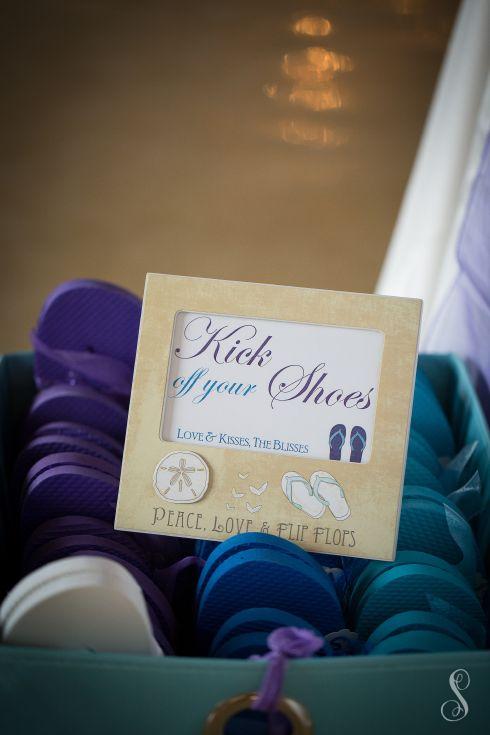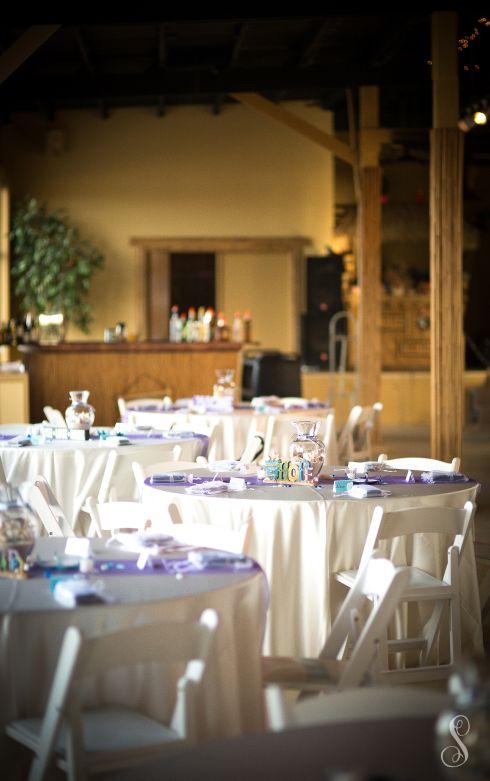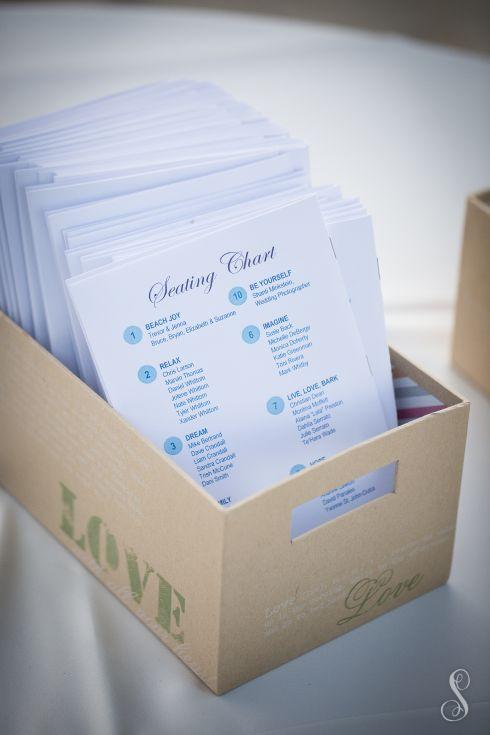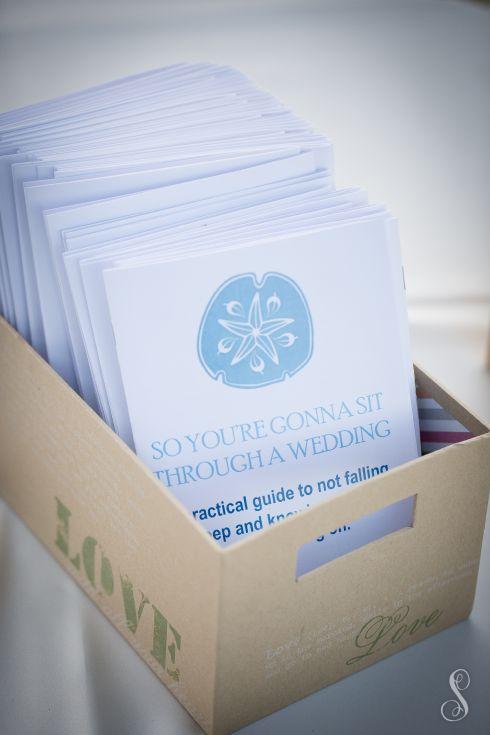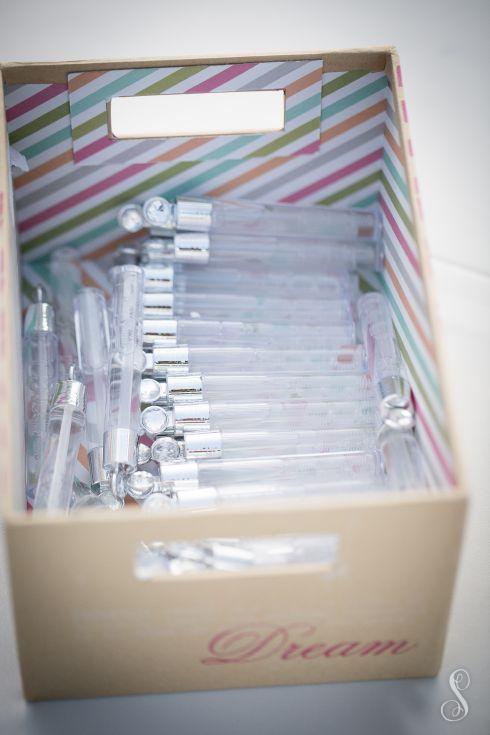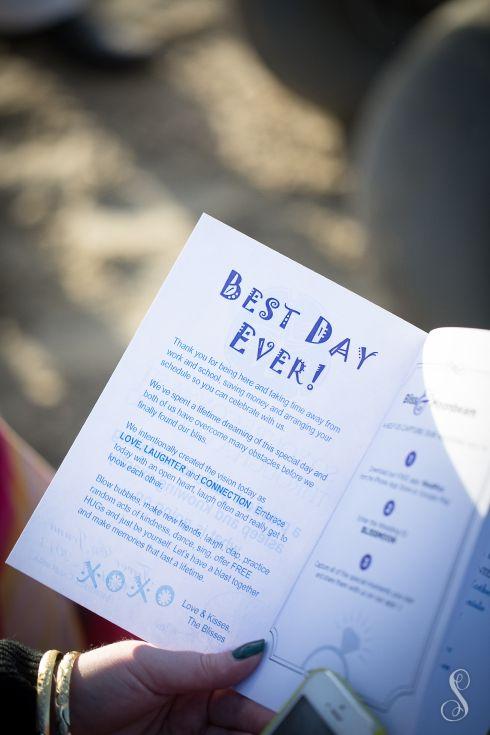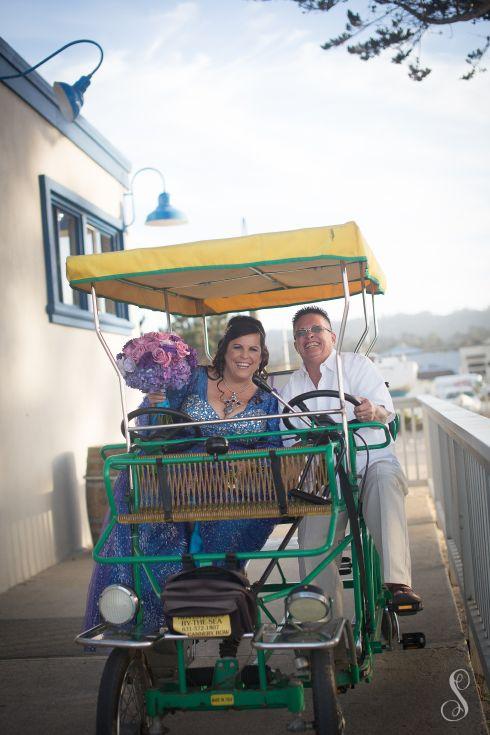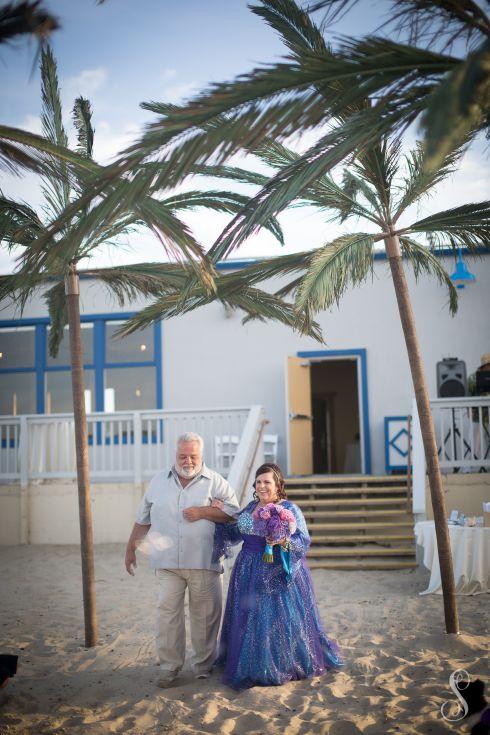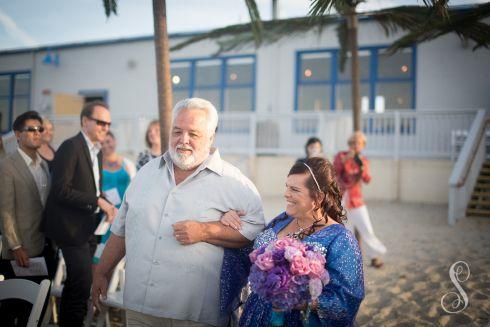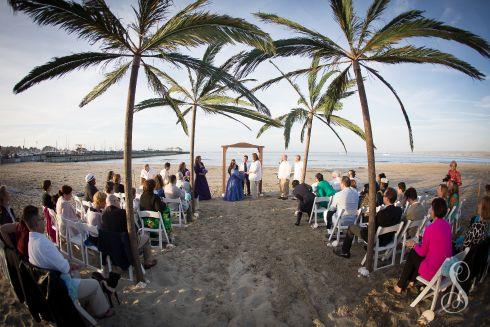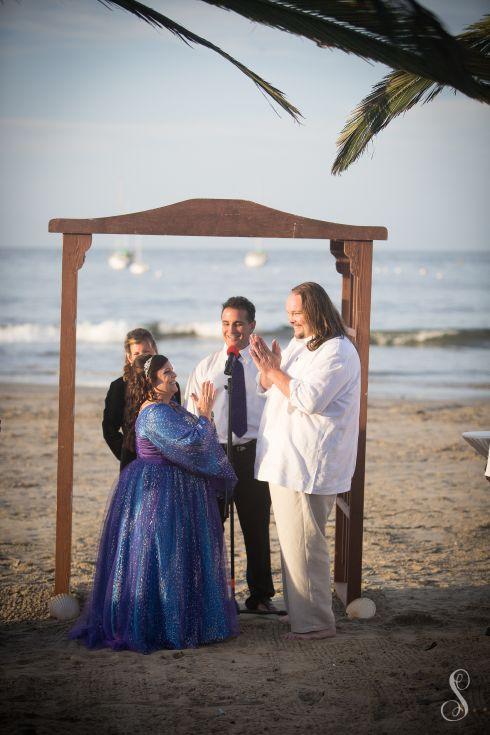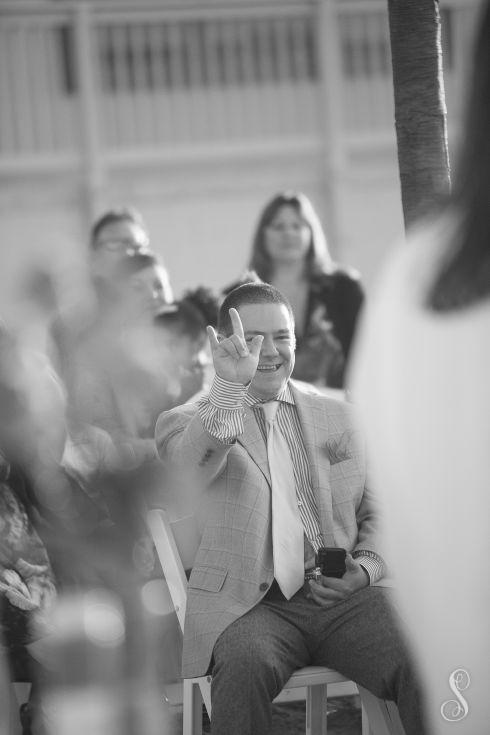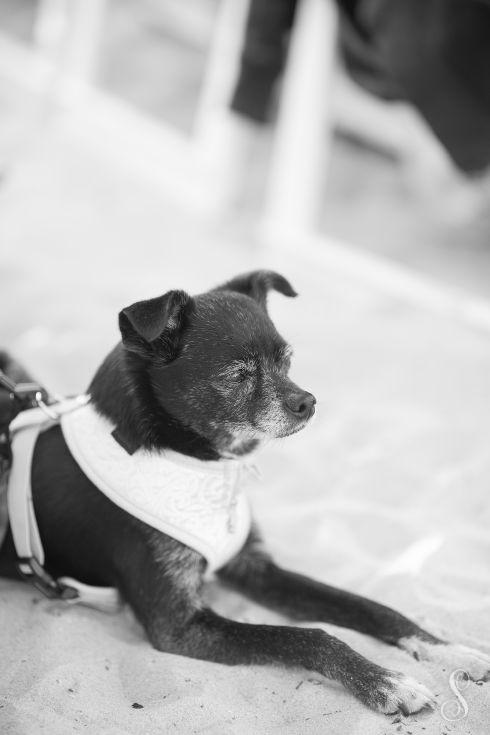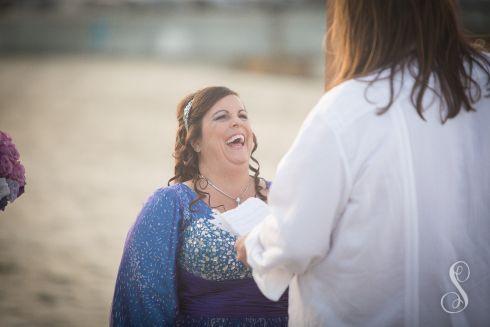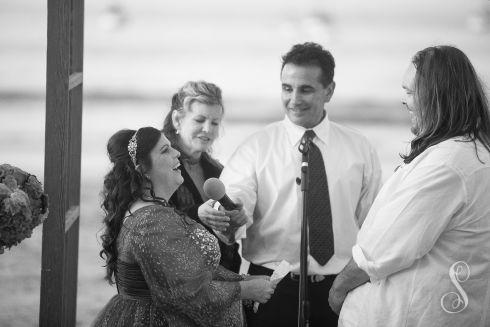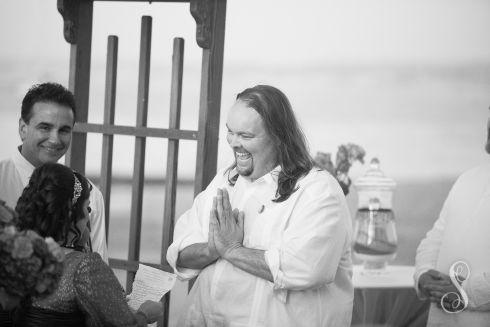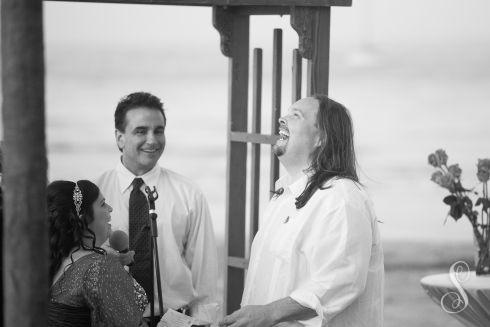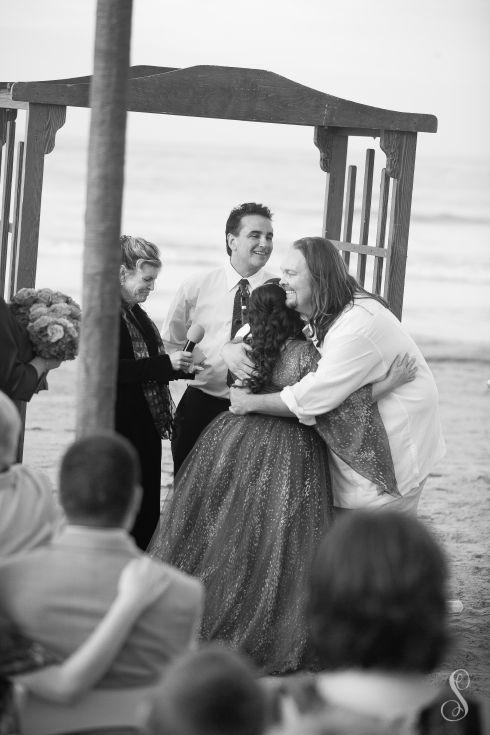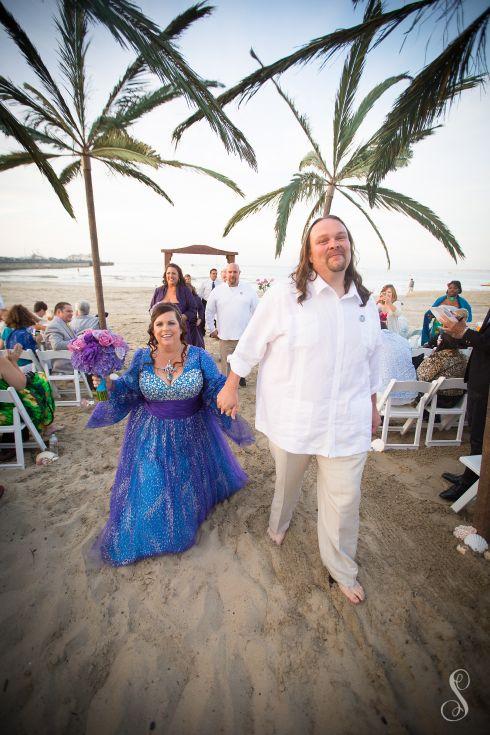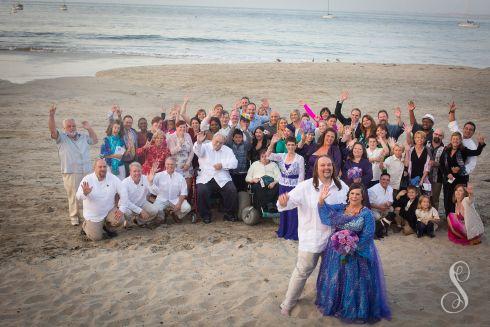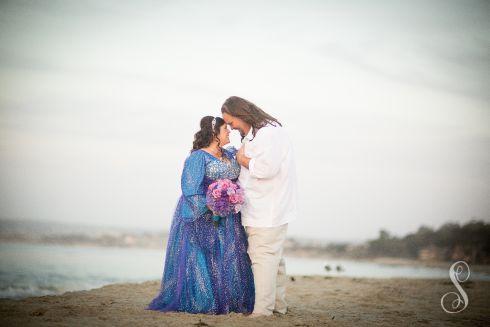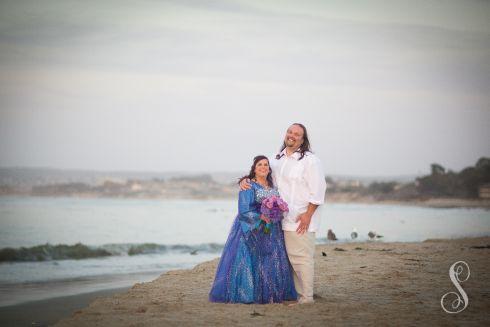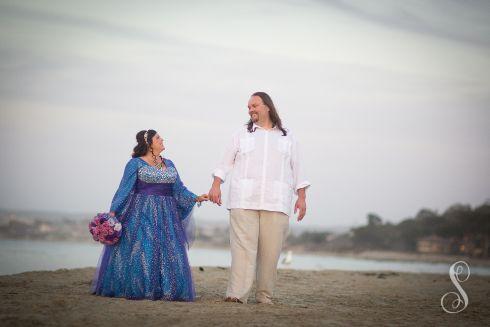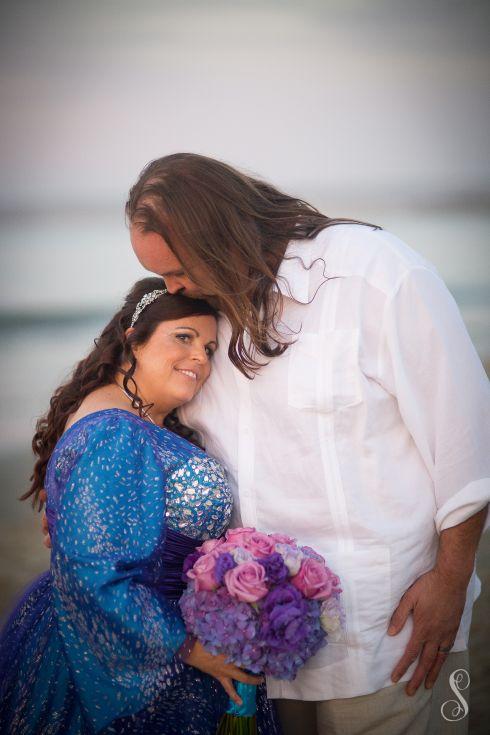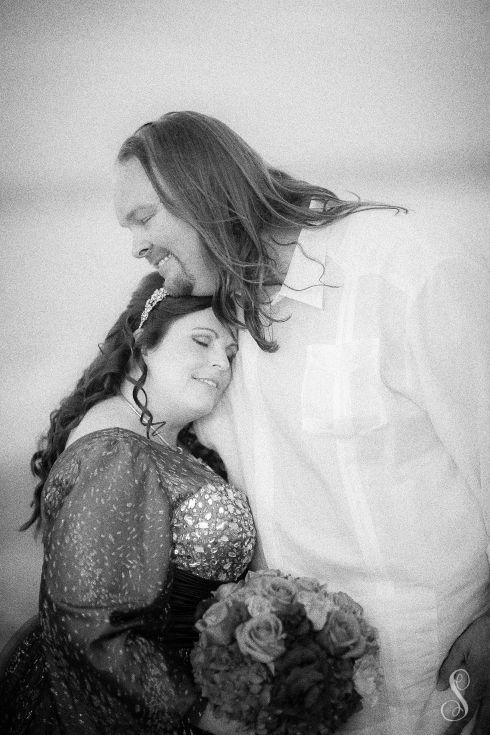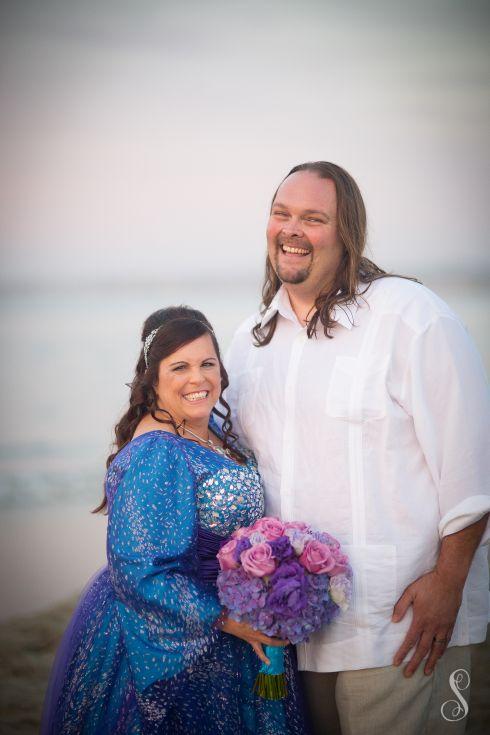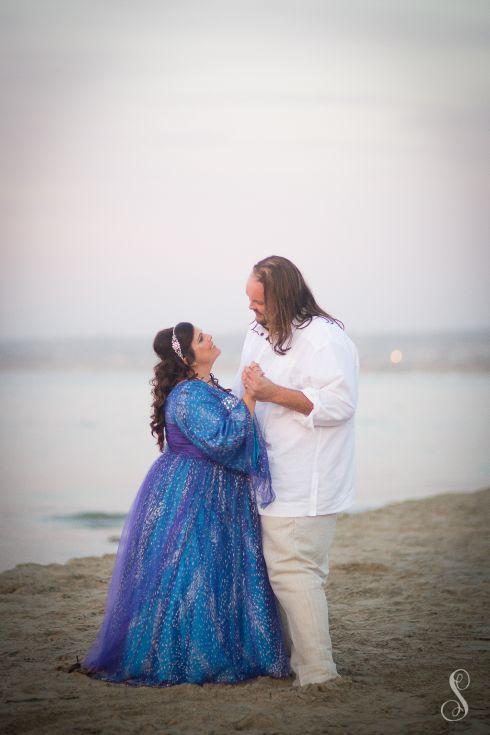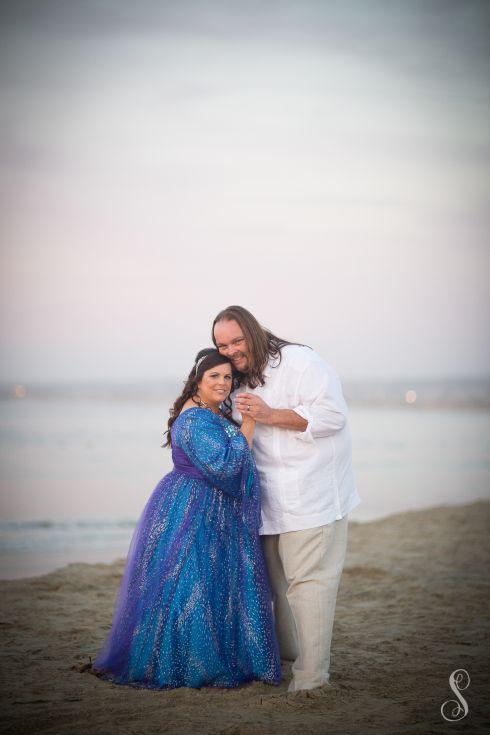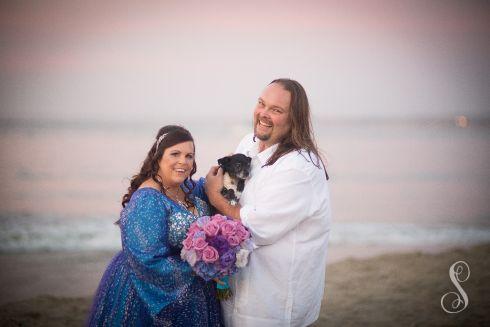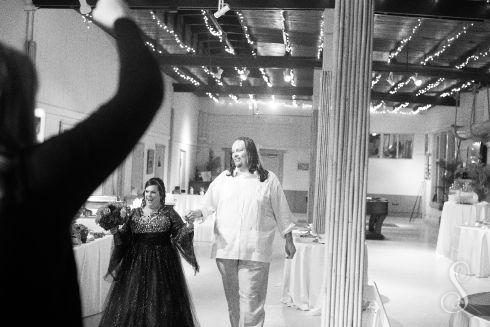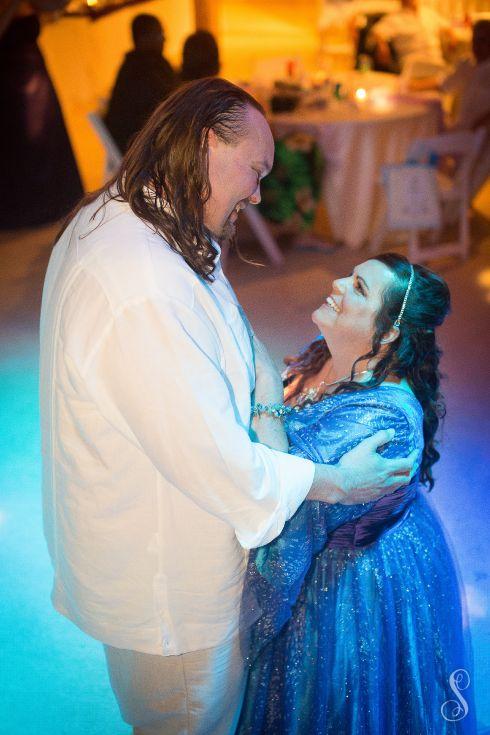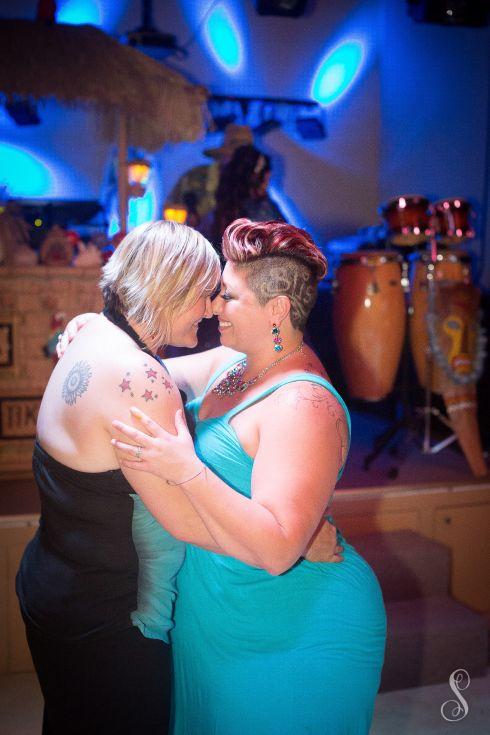 And they lived Blissfully ever after…