Holy cow, its almost been a year since this blessed day… I am finally catching up on some blogging. Since this day, I have also had the pleasure of capturing their beautiful baby girl too. Such a great couple and now such a great family!
Vanessa and Arturo chose a love bird theme that they integrated into all the details of their wedding day. The venue, Canyon View Dining Hall, is nestled into the hills of San Ramon. Coordinated by Tony White; from invitations, to decorations, to the beautiful flowers by La Martine Florals, it truly was all about these love birds.
I think my favorite part of this wedding was stumbling upon this beautiful golf course that was untouched by golfers during the sunset hour. And what made it even so much more perfect was the site of a bird house nestled into some foliage that made for the perfect backdrop for their amazing shots. Now I mentioned stumbling because this golf course was right below the venue, and seemed relatively easy to get to… unless you were a beautiful bride in a wedding dress and some heals… and this is why I love Vanessa… she simply kicked off her shoes and was ready for the adventure! Thank you Vanessa (and Arturo) for being such an awesome couple to get to know.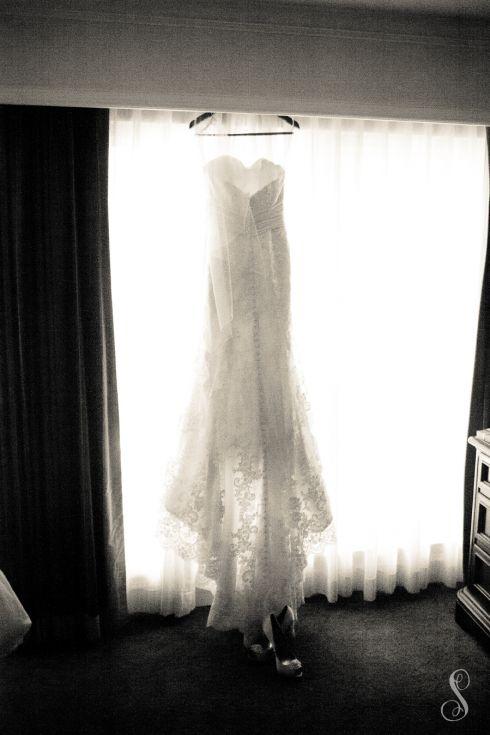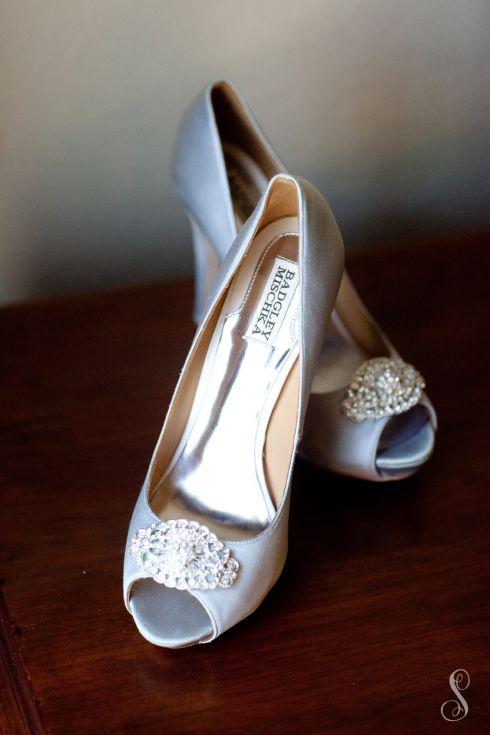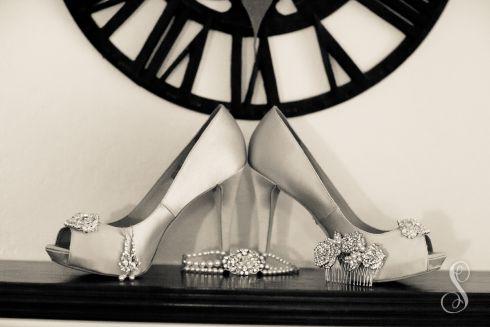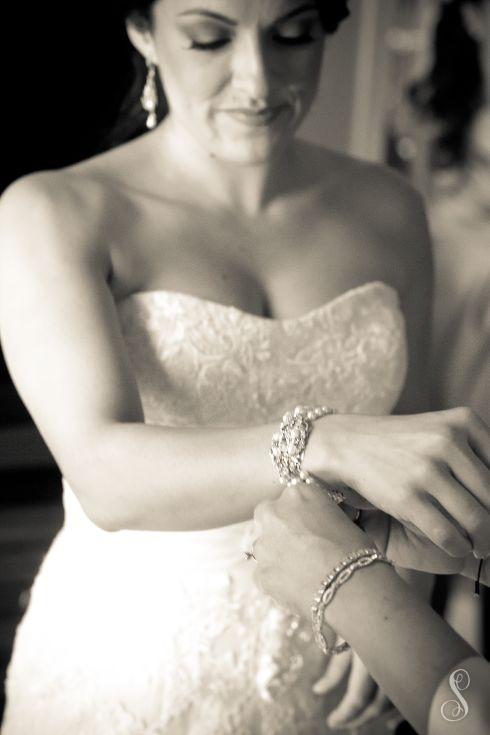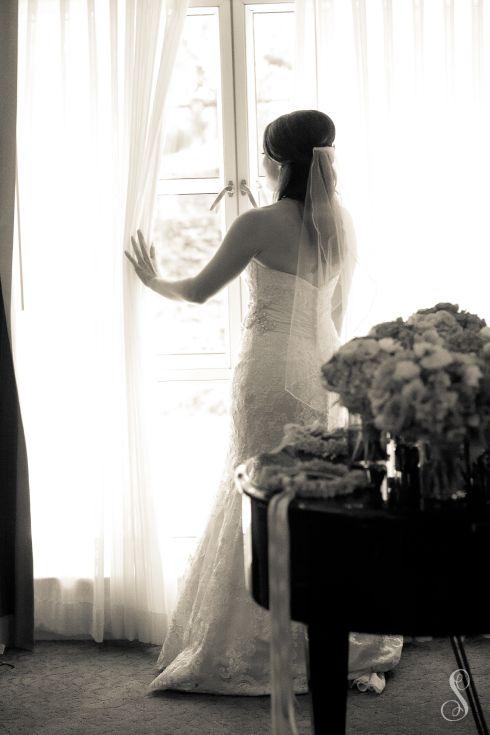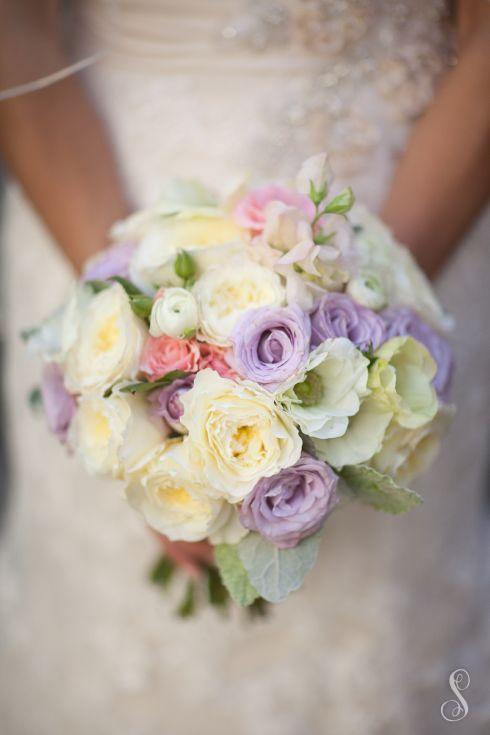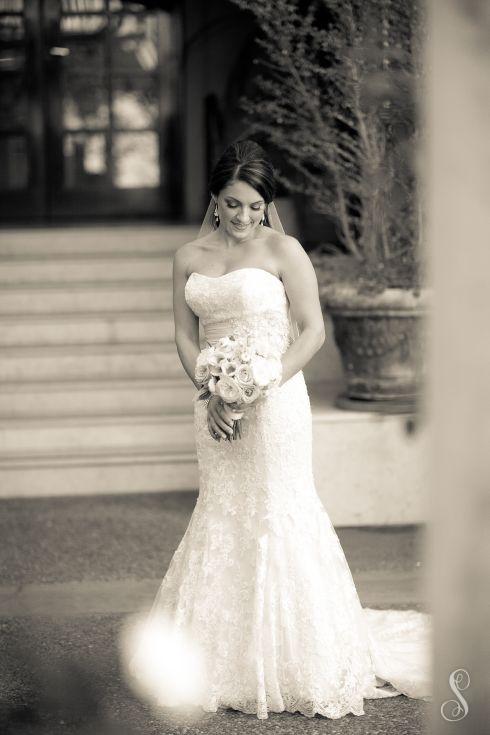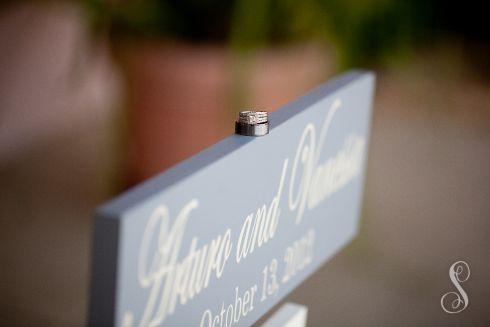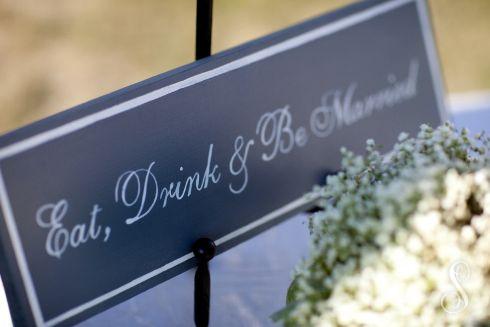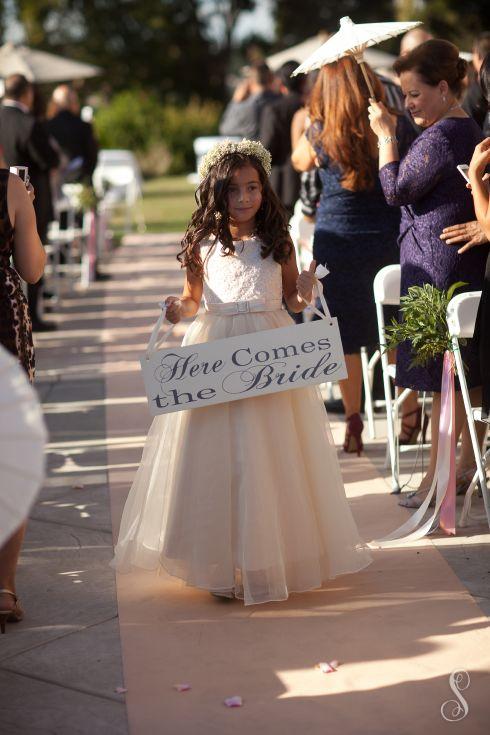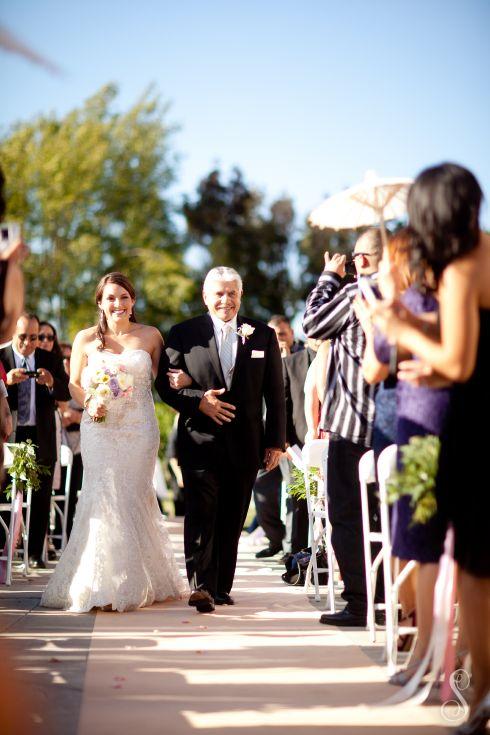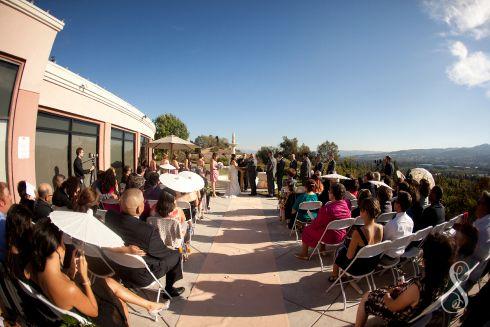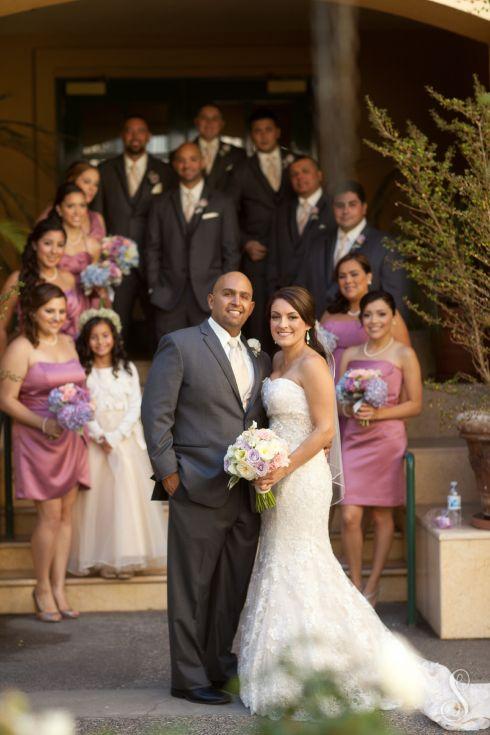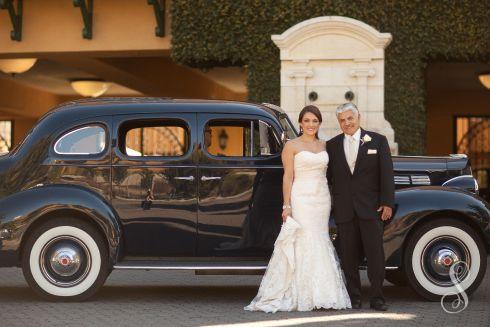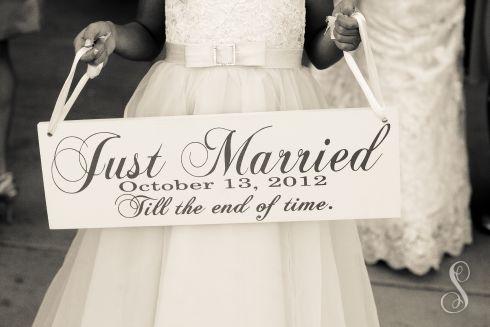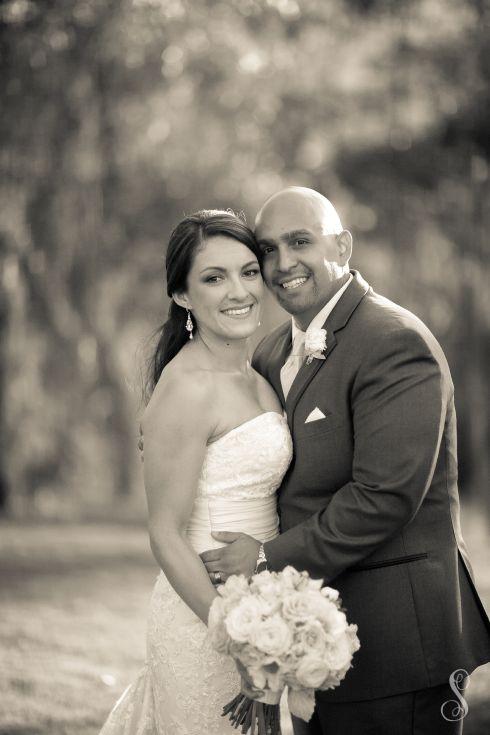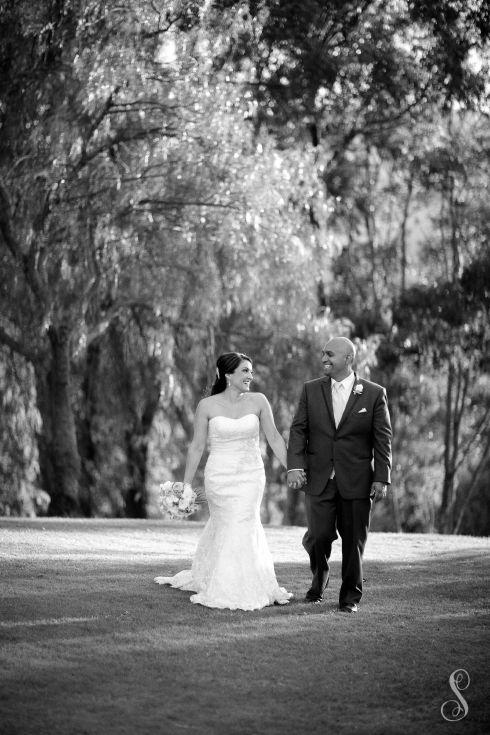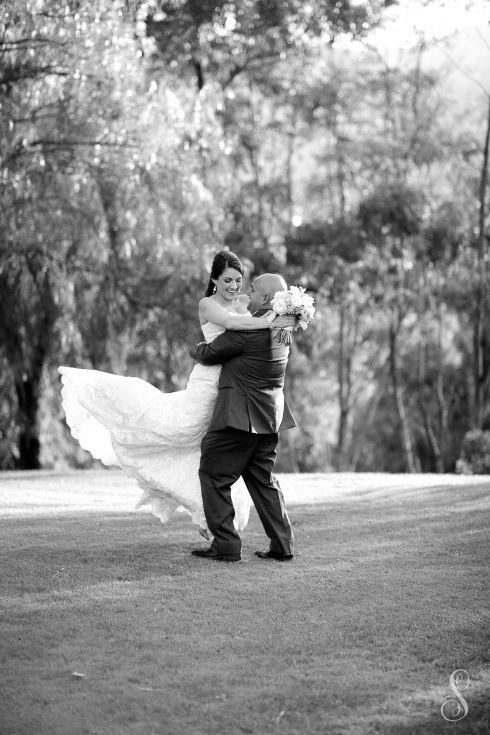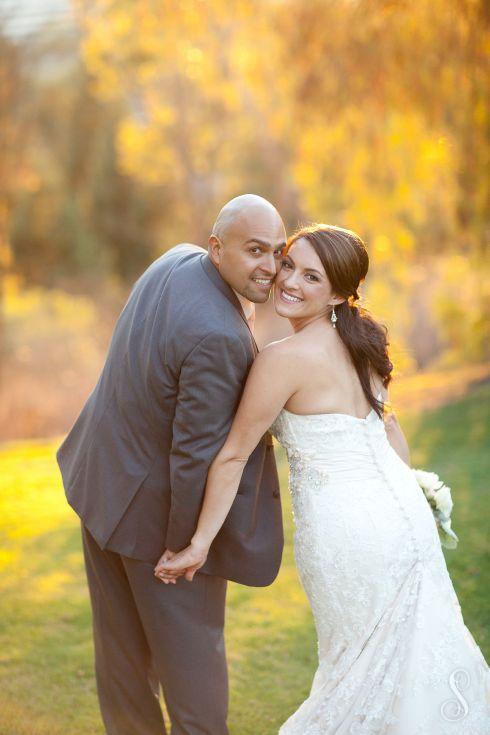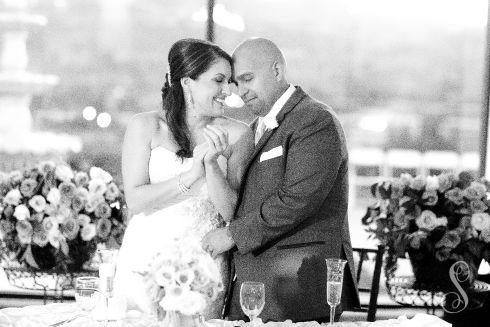 San Francisco Bay Area Vendors:
Wedding & Reception Venue: Canyon View Dining Hall, San Ramon
Officiant: Willie Vega from New Hope Church, Concord
Wedding Coordinator: Extreme Elegance Events by Tony White
Wedding Flowers: La Martine Floral Designer
Wedding Cake: Alpine Pastry, Concord
DJ: Hugo Gomez with NorCal D'J's
Wedding Videography: Filmtwist Productions