Up on the hill tops of Half Moon Bay sits a breathtaking venue that over looks our coastal beauty. Coastal Canyon is a fairly new venue and I can wish it only the best as it truly is a hidden gem.
I had the pleasure of photographing Travis and Jen's wedding in September at this venue and I was thouroughly impressed. Candice Quinlan, owner of the venue, has done an amazing job at transforming what was just country side into a place that has unique character and charm.
For Travis, a country boy and Half Moon Bay native, it was the perfect backdrop to marry his beautiful bride. It offered a little of everything, from his country roots to the views of where he grew up. Jennifer added the perfect touches from her life as well with homemade granola that came straight from her families cookie company in Sacramento. I wish them nothing but happiness in their future!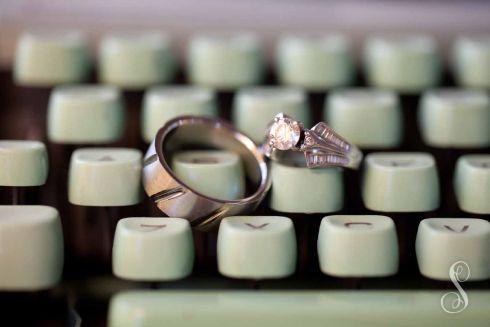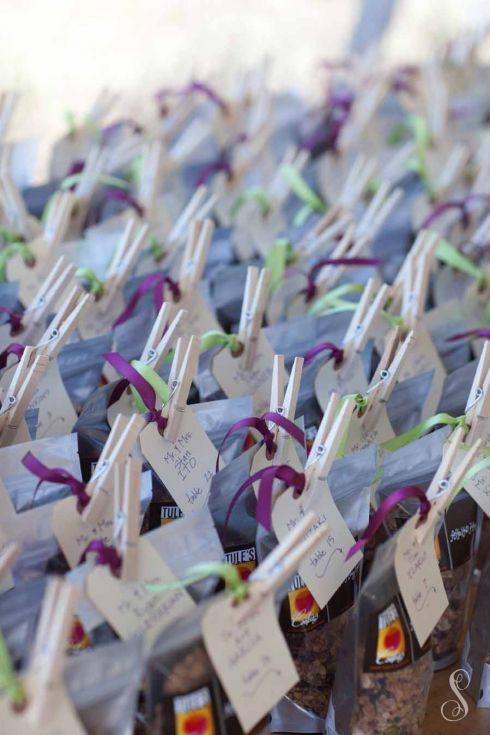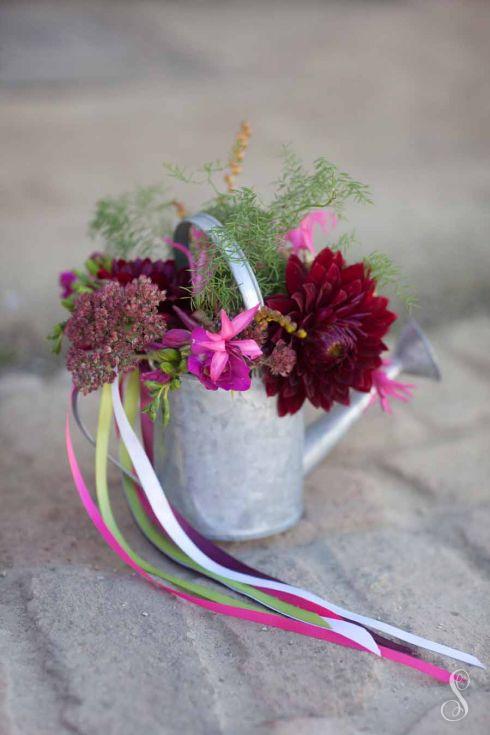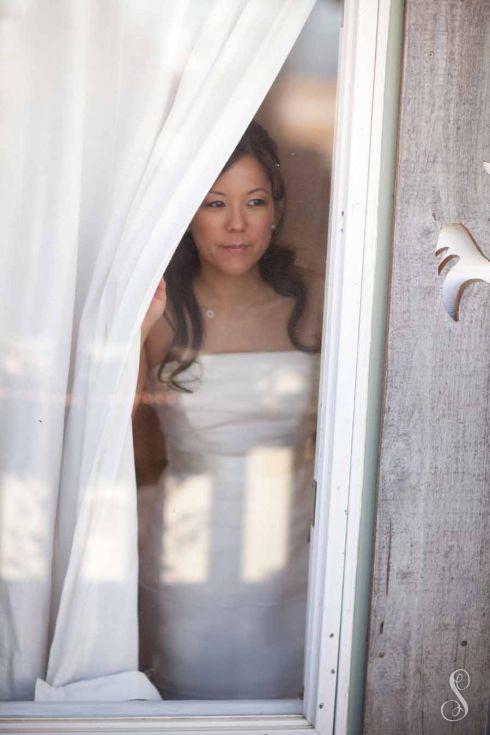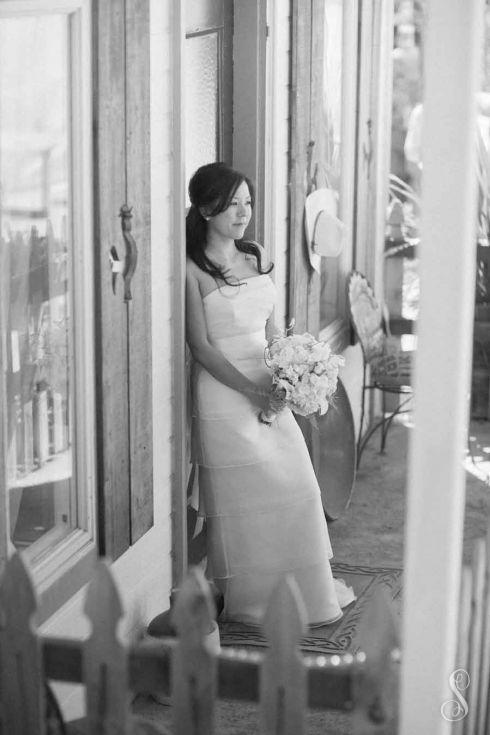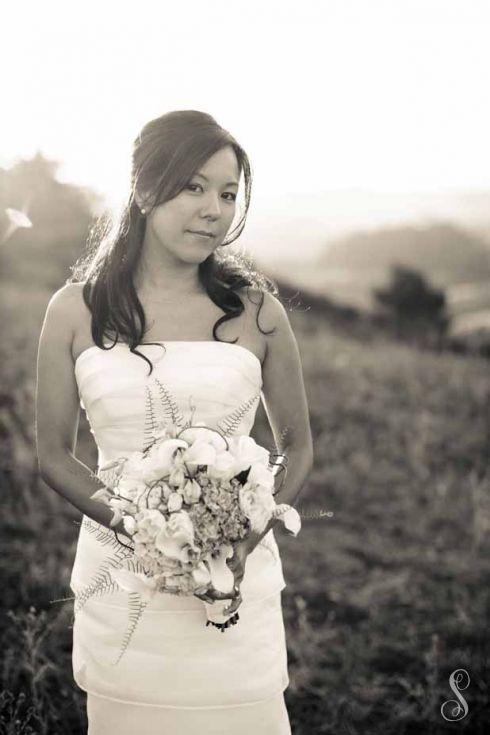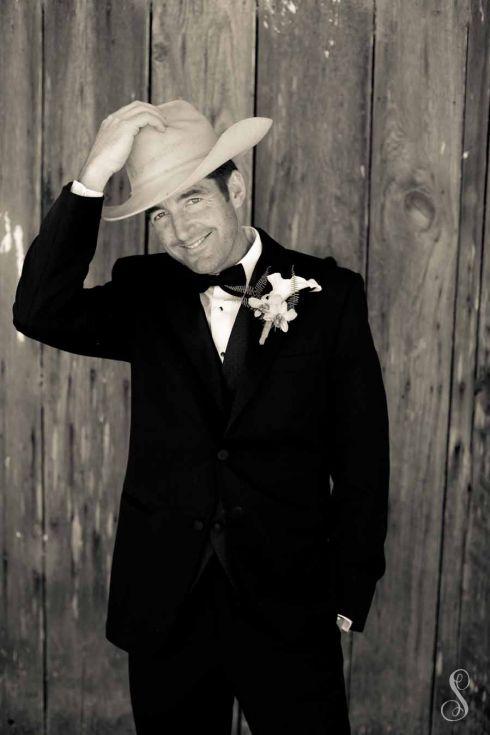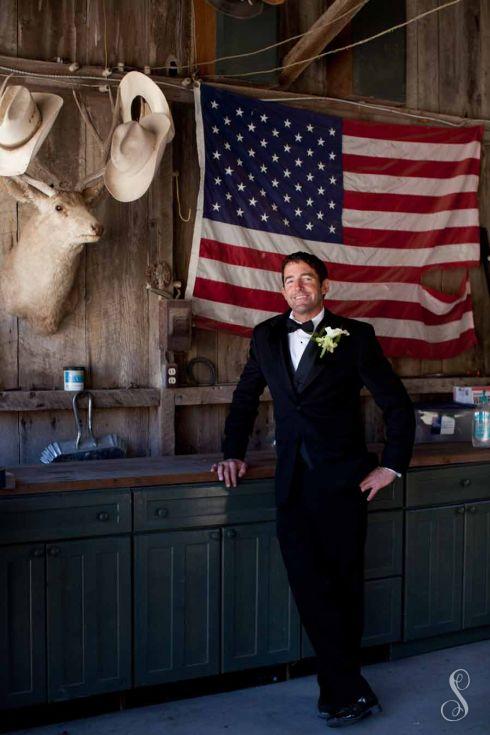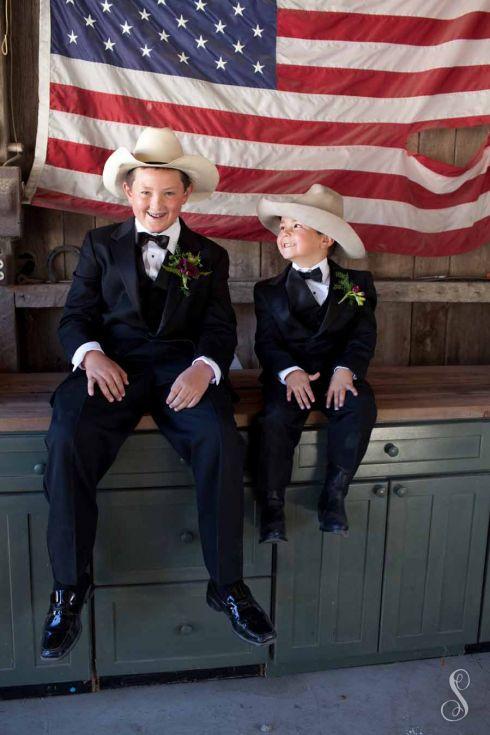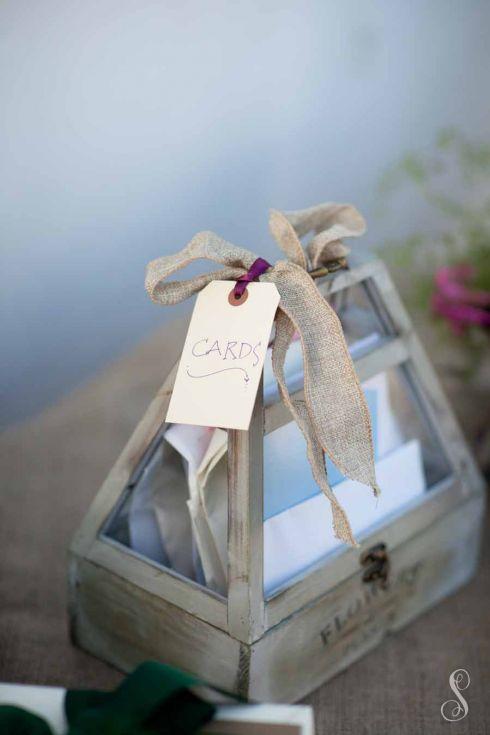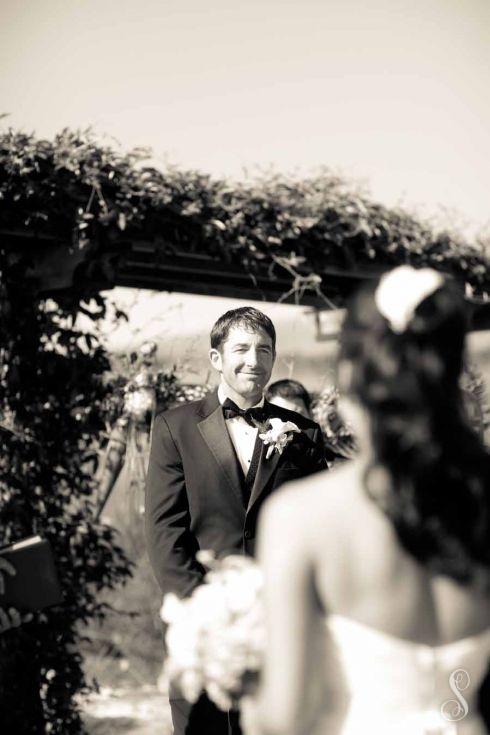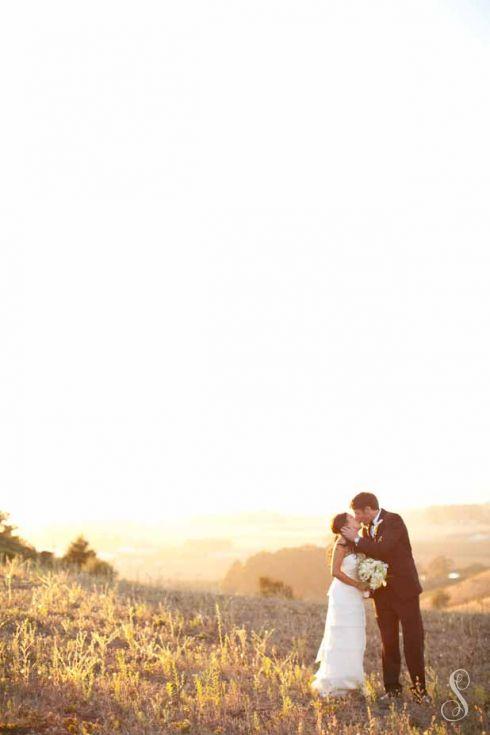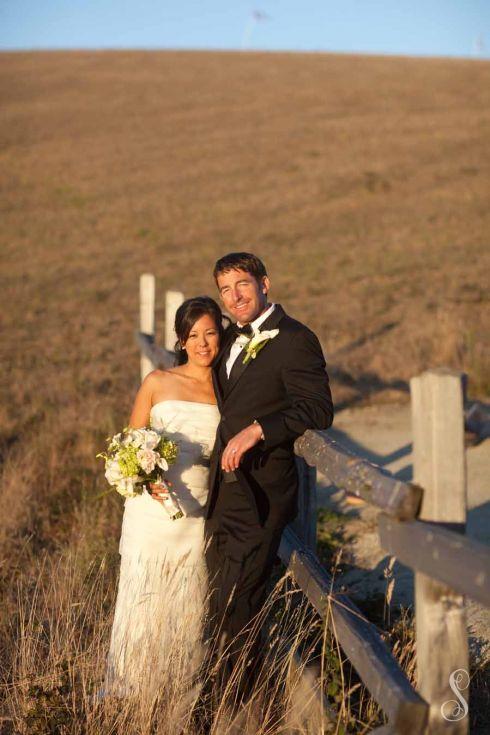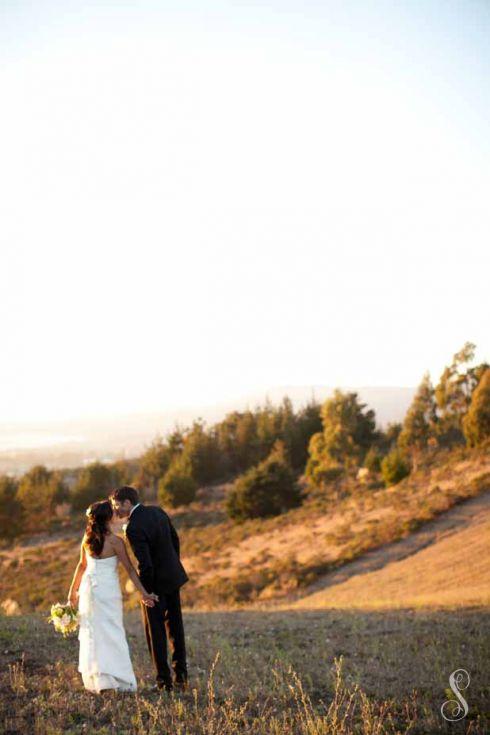 As seen in I Love Farm Weddings
Half Moon Bay Wedding Venue: Coastal Canyon